When junior Lina Henriquez was accepted into the prestigious MIT Summer Research Program (MSRP), she wasn't sure what to expect.
"I'm always up for new and exciting things," says Henriquez, who emigrated from the Dominican Republic six years ago. "But I had no idea how life-changing this experience would be!"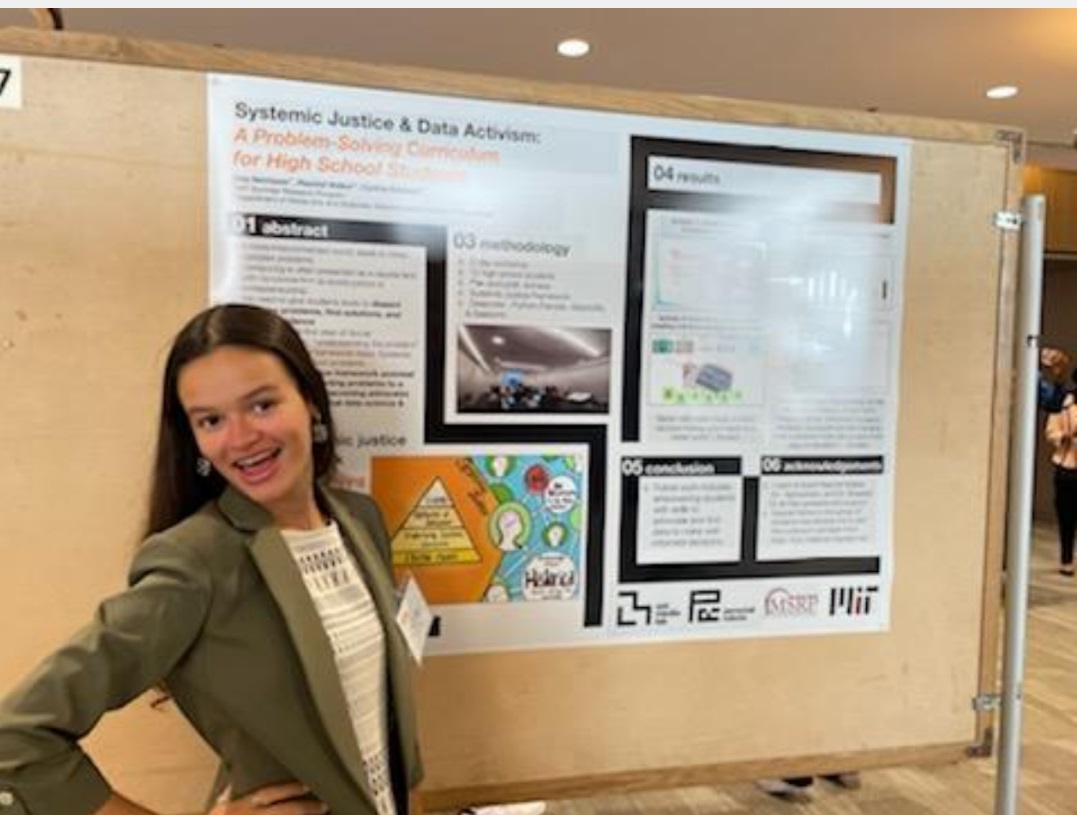 Henriquez, a College of Business student majoring in Business Analytics and Marketing, was first introduced to the MIT Media Lab by Lara Garcia Padron, a fellow StartUP FIU student. Henriquez then connected with FIU alumni and current MIT researchers and Ph.D. Contestant Francesca Riccio-Ackerman '18.
Working closely with Robert Hacker, director and co-founder of StartUP FIU, a university-wide innovation hub that fosters and develops entrepreneurship and innovation, Riccio-Ackerman helped Henriquez discover the world of research and apply for the nine-week program that could develop the research skills of Henriquez and connect them with some of the brightest academics in the country who are tackling some of the toughest challenges of our time.
"Having coached Lina for the past two years, I knew she would make an excellent candidate for this MIT position," says Hacker. "The work she has been involved with and the researchers she has met this summer will shape the rest of her career."
Founded in 1986, the MSRP identifies diverse, talented underclass students and invites them to do research on MIT faculty. The aim is to better prepare and motivate students to pursue further studies and become researchers themselves.
"Lina's passion for using research and data to help others made her the ideal fit for this opportunity," says Gustavo Grande, Director of Venture Ready Programs at StartUp FIU.
As one of 85 cohort members housed in various labs at MIT, Henriquez designed a two-day workshop for high school students on women in entrepreneurship.
This curriculum guided students through the learning process—which involves understanding and analyzing a problem before finding a solution—and creating a framework that Henriquez coined "systemic justice."
"It was great to introduce these students to new ways of thinking and to connect with them on a deeper level," says Henriquez.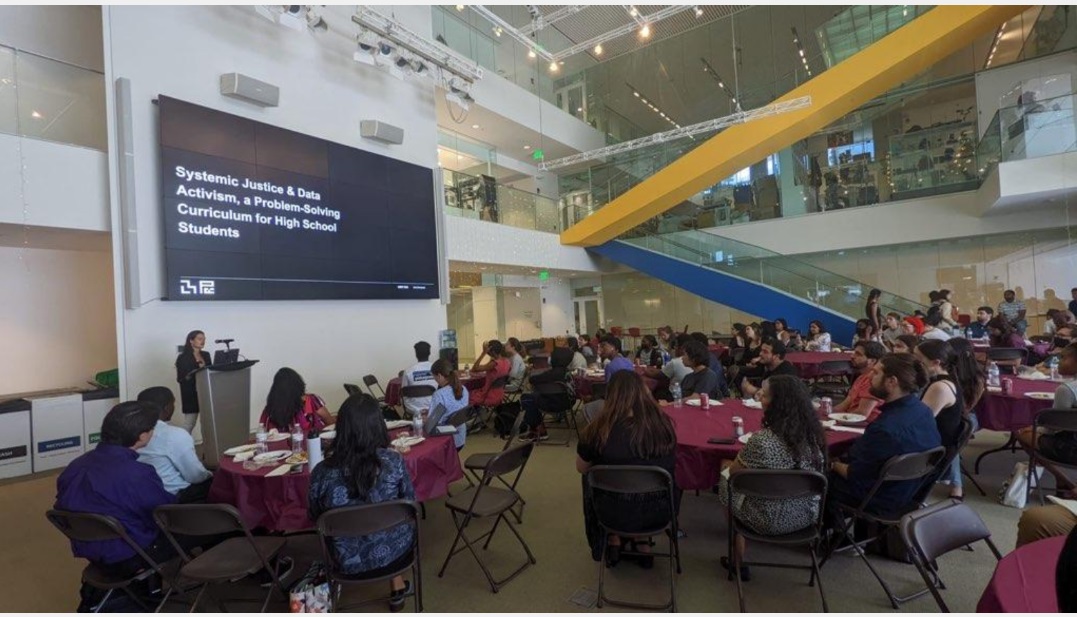 MSRP, which has an acceptance rate of less than 10 percent, also requires members to conduct at least 40 hours of research per week, attend research seminars, and attend additional workshops. Henriquez was amazed when he learned about the incredible things MIT researchers were working on – from black holes to quantum physics; historical discoveries to innovative medical breakthroughs.
"It seemed like everyone was tackling problems that will one day save the world," says Henriquez. "Being at MIT was like being in a community of convenience."
Henriquez credits the success she found at MSRP this summer to the unique skills she learned at StartUP FIU. After serving as Hult Prize campus director and entrepreneurial leader for the National Science Foundation (NSF) Berkeley and Stanford I-Corps from 2020-2021, Henriquez knew all about how social impact, systems thinking and an entrepreneurial mindset work together able to meet the challenges of the modern world.
"StartUP FIU's guidance and the work I've done at the MIT Media Lab has made me feel prepared for whatever comes next," says Henriquez. "These experiences have given me the confidence to pursue my dreams and continue to make a positive impact in the world."