Former President Donald Trump has set his sights on spiking inflation under the Biden administration and warned the situation will get "much worse".
Trump spoke Saturday during a Save America rally in Youngstown, Ohio, in support of Republican Senate nominee JD Vance, who is running for office in November's midterm elections.
Vance faces Democrat Tim Ryan in the race for the seat of retiring Republican Senator Rob Portman. The rally drew thousands of people.
"Under the Trump administration, we had the largest economy in the history of the world without inflation," Trump said. "Biden and the Democratic Congress created the worst inflation in 50 years and it's going to get a lot worse because right after the election, when they stopped pumping the oil out of this beautiful strategic reserve that we had, we have millions and pumped in millions upon millions of barrels, and now they're pumping it out so we can keep prices down a little bit."
Trump noted that while the price of oil fell 32 cents a gallon in July, it is still "double and triple what it was."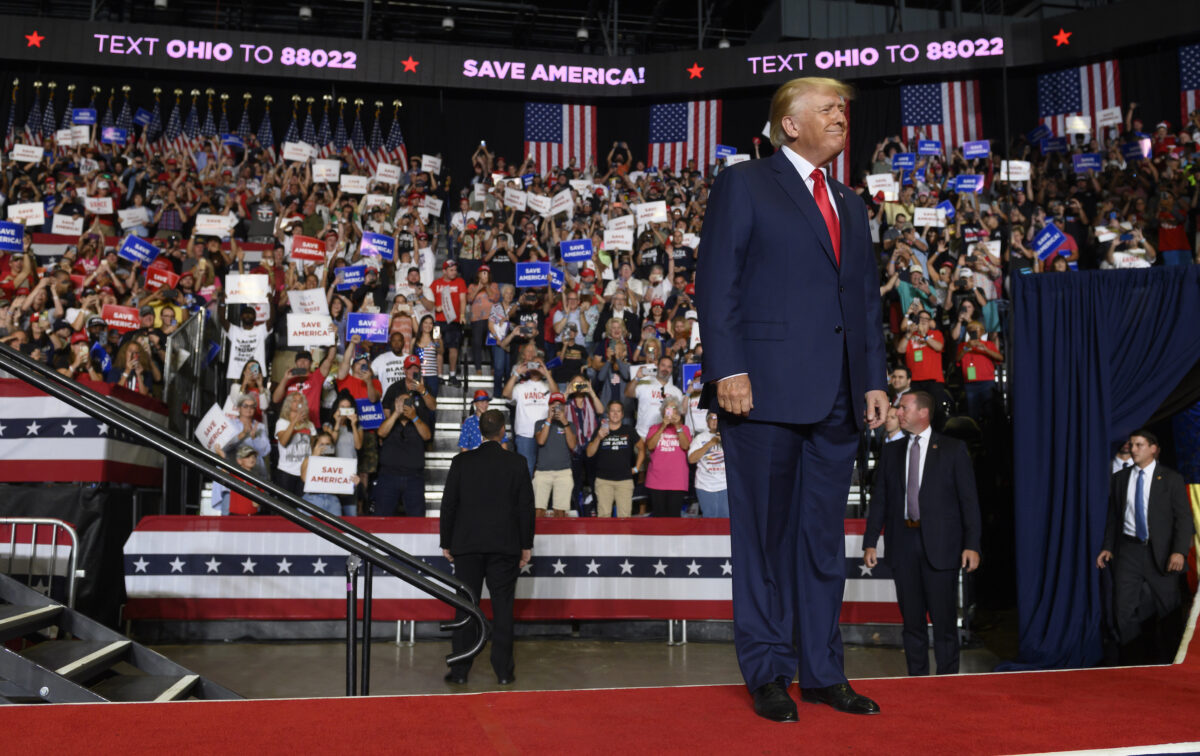 Inflation is still high
Trump's comments come as inflation in the United States hit 8.3 percent in August, while core inflation, which excludes the volatile food and energy sectors, rose to 6.3 percent.
Blazing hot inflation is costing American households an additional $717 each month, according to an analysis by the Joint Economic Committee Republicans.
Trump said Saturday that the rising cost of living was "wiping out" Americans, adding that "rising food, energy and electricity prices are blowing family budgets, crushing small businesses and creating shortages."
He warned that inflation will soon surpass June's figure of 9.1 percent, adding that the figure is "going to rise a lot".
"And that's an enormous number," he said. "We are now in a recession. There is no reason for us to be in a recession. "
The former president also warned sharply about the Democrats' tax hikes and their impact on jobs. The Inflation Reduction Act recently signed by Biden imposes a minimum tax of 15 percent on the domestic profits of large American corporations.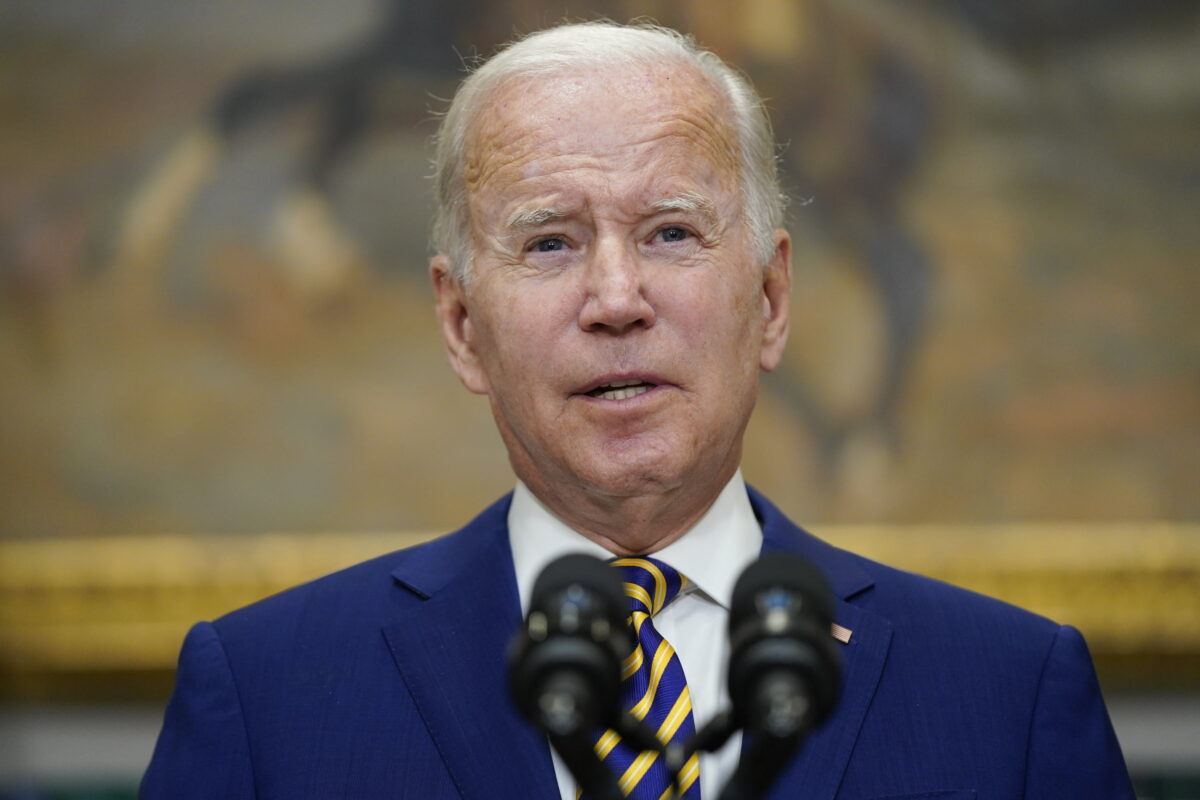 "It will pulverize your jobs"
Elsewhere, the 2023 federal budget proposes that the Biden administration raise the corporate tax rate from 21 percent to 28 percent.
"The Congress of Radical Democrats just passed one of the largest tax hikes in our country's history, pulverizing the middle class," Trump said. "It will pulverize your jobs. Wait till you see the numbers come out."
Biden said in an interview with CBS' 60 Minutes that aired Sunday that he has not yet decided whether he will run for re-election in 2024 and instead is waiting until after the November midterm election to make a choice .
Trump accused Biden during the rally of keeping energy prices low ahead of the election but warned they would soon furiously soar.
"Now he's using that to keep prices as low as possible just before the election. And right after the election it will double and go higher than anyone ever believed," he said.
"The election this November is easy. If you want to continue this national catastrophe, vote for the radical left Democrat. Let's do it, keep going. They will have no more land," Trump added.