World Economic Forum Founder and Chairman Klaus Schwab recently sat down for an interview with Chinese media and declared that China is a "role model" for other countries.
Schwab, 84, made the comments in an interview with CGTN's Tian Wei on the sidelines of last week's APEC summit in Bangkok, Thailand.
Schwab said he respects what China has done "so much" in reforming its economy over the past 40 years.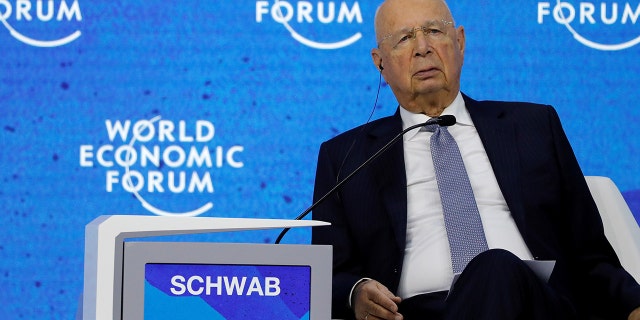 "I think it's a model for many countries," Schwab said, before qualifying that he thinks each country should make its own decisions about what it wants to change.
"I think we have to be very careful in setting standards. But China's example is a very beautiful example for many countries," said Schwab.
CHINA CONSIDERS CUTTING $700 CHECKS FOR ALL CITIZENS DUE TO COVID-19 DIFFICULTY
Schwab did not make it clear which Chinese products appealed to him, and which would be beneficial to other countries.
China is ruled by the absolute rule of the Chinese Communist Party (CCP) which does not allow people to follow their own religion or belief, nor does it tolerate dissent or criticism.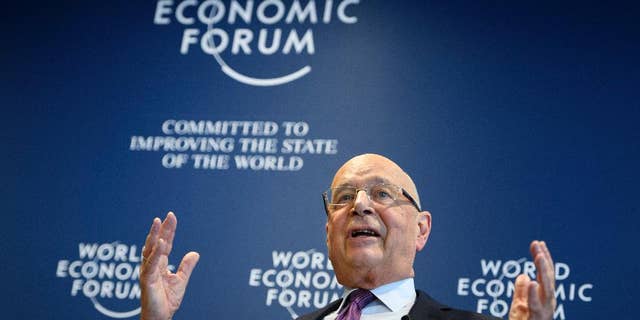 In 2014, the CCP announced an ethical system in which individuals, government agencies, and companies are ranked based on public debt. The comparison has been inspired by environmental, social and governance, or ESG, many of which are used by major financial institutions and international organizations to create a type of financial system that is designed to influence behavior and change people.
Schwab wrote in 2019 that ESG statistics are important for financial institutions.
"'Stakeholder capitalism,' a model I first proposed 50 years ago, positions business corporations as trustees of society, and is the best solution to today's social and environmental problems," he wrote. "We must take this time to ensure that capitalism which is working with them will remain a new method."
In 2020, without comment or transparency, the Chinese government applied a "national security" law to Hong Kong, which critics say gave the authorities a reason to brutally persecute pro-democracy activists.
CLICK HERE TO GET THE FOX BUSINESS APP
Recently, the West has accused China of herding nearly a million Uyghurs and other ethnic minorities into prison camps, where many are said to have been tortured, raped, and forced to abandon their language and religion.
Beijing has dismissed the claims as lies by Western countries.
FOX Business' Teny Sahakian contributed to this story.