Vermont Agency of Agriculture Food & Markets Are you a primary producer of agricultural or forestry products and are looking for funds to support market development, research and design, infrastructure improvements, energy projects or workforce training and development?
Applications for the Working Lands Enterprise Initiative Primary Producer Impact Grant, funded by the American Rescue Plan Act (ARPA), will be available soon! The request for applications will be released on 28 October and the application portal will be open from 9 November – 16 December. The application is a two-step process and applicants advancing to the second round will be notified in early February 2023. The estimated start date for the project is early summer 2023.
Applicants can apply for grants between $50,000 and $250,000 and must provide a 100% match. Only primary producers of agricultural and forest products are eligible to apply for the ARPA-funded Primary Producer Impact Grant.
Examples of eligible primary production activities are agriculture, livestock breeding, sugaring, dairying and logging. Applicants will be required to provide a narrative description of their primary production activities and submit documents to confirm their primary producer status.
Primary producers looking for smaller dollar amount grants or secondary processors/producers should apply for the Business Enhancement Grant, due October 28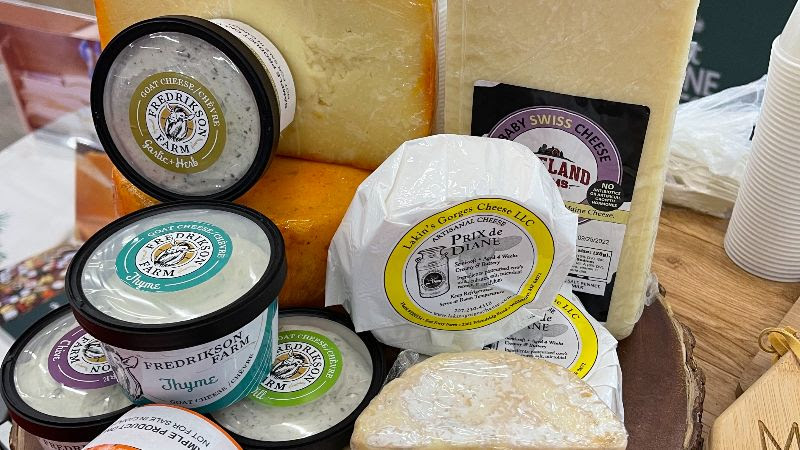 SIAL Canada 2023 Information Session
The Northeast Dairy Business Innovation Center (NE-DBIC) is recruiting cheese makers and producers of other specialty dairy products to represent their products at SIAL Canada.
SIAL is Canada's largest international food and beverage trade show, taking place in Toronto from May 9 to May 11, 2023. As part of a regional value-added dairy pavilion hosted by NE-DBIC, companies will benefit from a range of services and subsidized booth space.
Are you interested in learning more? Register now for NE-DBIC's hour-long SIAL Canada Participant Info Session on October 25th.
Info Session: October 25 at 12:30 PM ET
Sunday AgDev Newsletter Feedback Survey
The Agriculture Development Division of the Vermont Agency of Agriculture, Food & Markets is seeking feedback on our weekly newsletter.
What began as a way to distribute updated resources to the food and agriculture community during the COVID-19 pandemic has become a weekly newsletter highlighting funding and educational opportunities.
We are looking for concrete feedback to inform the direction of the newsletter.
If you want to participate, your answers should take no more than five minutes. We really appreciate your helping us improve this community resource.
Take the feedback survey
Workshop series Tell your forest story
Join the Northeast Forest Center for a marketing workshop series specifically for wood products businesses.
Are you a wood products company looking to create or fine-tune your story? Looking for a competitive edge with your marketing that captures the story behind your product?
"Telling Your Forest Story" is an online workshop series designed to help you better understand and incorporate your wood origin story into your business philosophy and marketing message.
This free workshop series consists of six online sessions followed by ten hours of technical assistance from a marketing expert. You must attend all six sessions to receive technical assistance.
Registration takes place on a first-come, first-served basis.
Workshop Series Begins: October 25th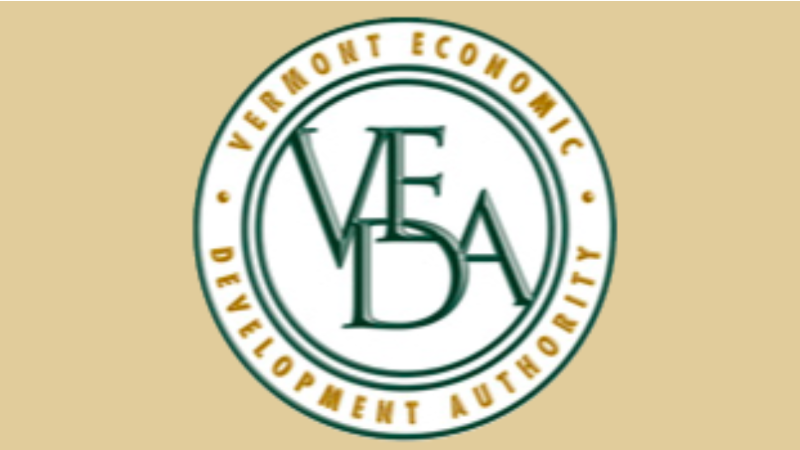 The short-term forgivable loan app is opening soon
The Vermont Economic Development Authority (VEDA) has funding available through the American Rescue Plan Act to support businesses that continue to experience economic damage from COVID-19.
On November 1, the application is open to all business sectors. Until now, it had only been available to priority businesses as defined by the state of Vermont.
Businesses must have fewer than 500 employees, have been in operation on March 13, 2020 and demonstrate economic damage from covid-19.
You can download the application package here which includes a tool to calculate your eligibility and the size of your potential loan. Applicants are encouraged to seek technical assistance to determine eligibility.
Application opens: 1 November
Copyright © 2022, All rights reserved.
Vermont Agency of Agriculture, Food & Markets
116 State St. Montpelier, VT 05620

Our web address is:
https://agriculture.vermont.gov