Jeff Lawson, CEO of Twilio, announced in a message to all employees that 11% of the workforce would be laid off, explaining that they made the layoffs with "anti-racist" and "anti-oppression" in mind.
The CEO of the San Francisco-based corporate communications firm said in the message to employees that the layoffs were "wise and necessary."
"I'm not going to sugarcoat things. Firing is the last thing we want to do, but I think it's wise and necessary. Twilio has grown at an amazing rate over the past few years. It was too fast and too little focus on our main business priorities. I take responsibility for those decisions and for the difficult decision to make this release," Lawson said.
In determining which roles would be affected by the layoffs, Lawson said company officials looked at which roles best aligned with his four priorities, but said the layoffs were conducted through an anti-racism lens.
TWILIO REDUCES 11% OF WORKFORCE DURING RESTRUCTURING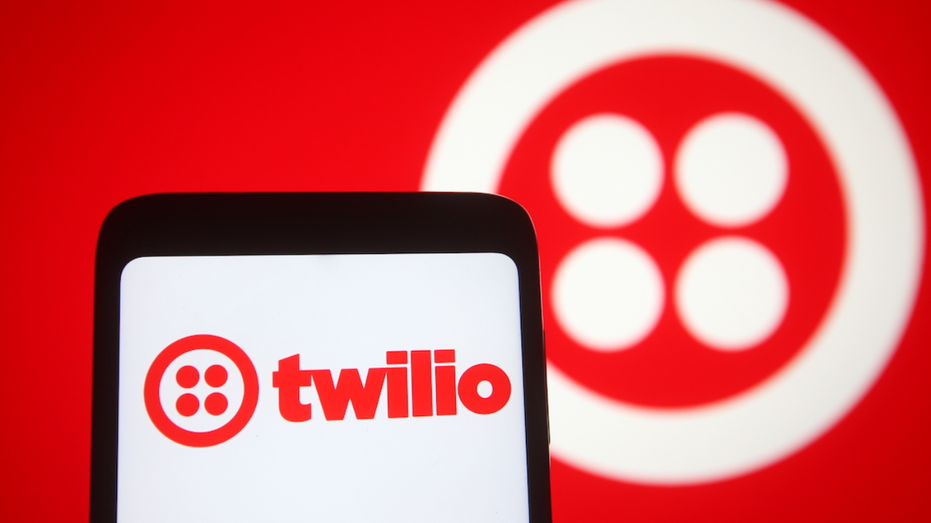 "As you all know, we are committed to becoming a company against racism and oppression," Lawson wrote. "Layoffs like these can have a more pronounced impact on marginalized communities, so we've put a special focus on ensuring that our layoffs — while now a business imperative — have been conducted with an anti-racist/anti-oppression lens."
Those who have been laid off will receive "at least" 12 weeks of salary and an extra week per year at the company. You'll also get the full value of Twilio's next stock vest.
SMALL BUSINESSES FACING INFLATION HEADWINDS FIND NEW WAYS TO KEEP PACE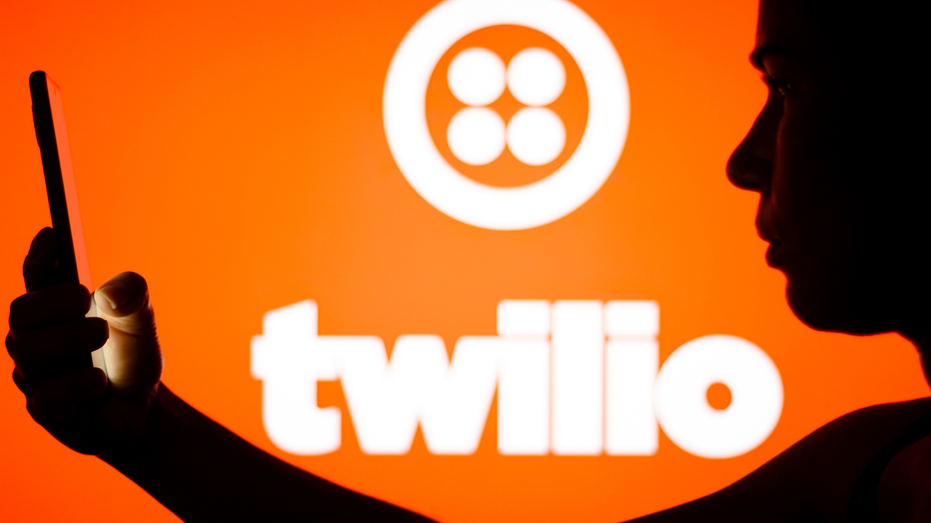 "I am deeply sorry that you are leaving Twilio. They were all involved in building our company. They were our teammates, partners and friends. I am grateful for your contributions to our customers and our business. And to us, we owe you a helping hand as much as we can," Lawson wrote in the message.
Lawson wrote in the announcement that the company is making the layoffs as it aims to become a profitable growth company.
CLICK HERE TO READ MORE ABOUT FOX BUSINESS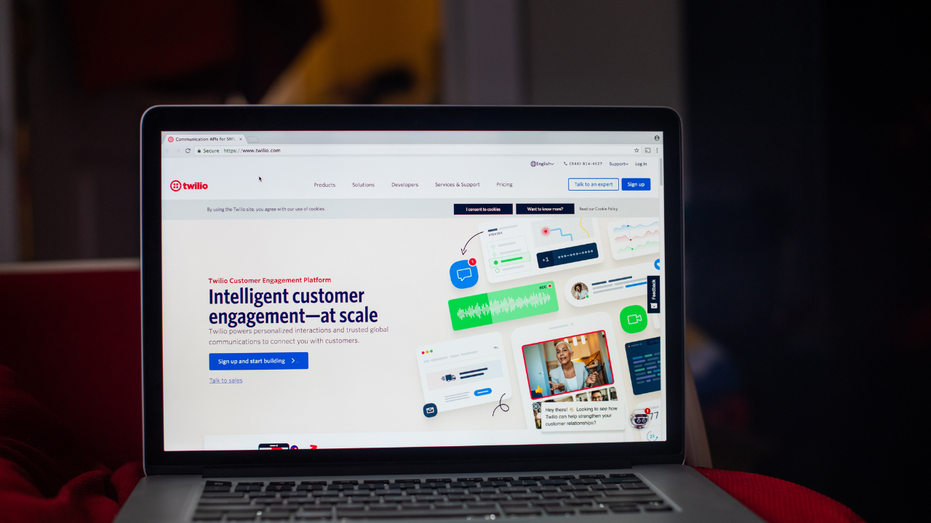 According to its December annual report, the company employed 7,867 people as of December 31, 2021.
Over the past year, Twilio shares have lost over 78% in value.
Lucas Manfredi of FOX Business contributed to this report.