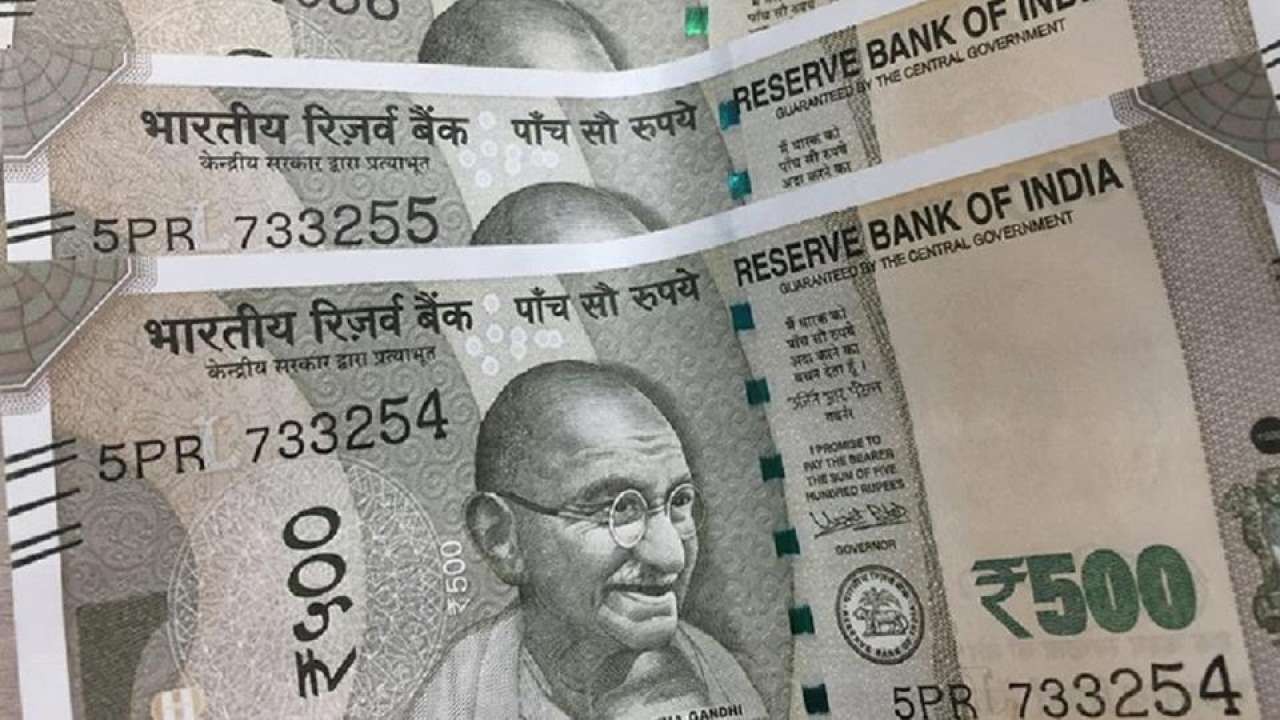 SRINAGAR, SEPTEMBER 21: To give wings to the young generation of J&K and enable them to embark on an entrepreneurial journey, the J&K government has disbursed around Rs with the help of banks. 1,840 crores benefiting 53,299 aspiring entrepreneurs this fiscal year.
The government has drawn up a two-pronged strategy to build an entrepreneurial ecosystem in J&K. Several investors from reputable organizations invest here and hold young entrepreneurs by the hand to turn them into job providers.
The Home Office recently announced that 29,806 people have been hired by the J&K administration and it has been estimated that 5.2 lakh jobs have been created through self-employment schemes in Jammu and Kashmir over the past three years.
The government has introduced a number of self-employment schemes over the last three years to help young people start their own businesses.
One of the most fruitful efforts of the J&K administration has been the Mission Youth program.
Mission Youth offers opportunities for boys and girls to become entrepreneurs through programs such as Mumkin, Tejaswini, Rise Together and Parvaaz. J&K has made significant strides to empower urban and rural women financially through Hausla, Saath, Umeed and House Stay programs. Up to five lakh rural women have been empowered through support groups, neutralizing feelings of insecurity and depression.
With the help of Mission Youth's Mumkin (livelihood generation) program, sustainable livelihoods in the transportation industry have been created for unemployed youth.
The Spurring Entrepreneurship Initiative program is based on the idea of ​​the Youth Enterprise with Innovation (YouWiN) and Champion for an Innovation initiative, which aims to inspire young people, especially young women, to start and grow innovative businesses.
Dentists receive tailored financial aid for opening dental clinics under an industry-specific program for dentists. Around eight lakh rupees will be provided as financial support to start their business under this scheme.
Another initiative called "Rise Together" aims to promote community-based entrepreneurship in the Himalayan region to the best of its ability to create jobs, income and foster a sense of community service among the young business people of the new age.
Under the scheme, qualified youth groups will receive a financial support of Rs 20,000, consisting of a loan from the bank of Rs 17,50,000 or 70 per cent of the project cost and a pre-payment component of at least Rs 2,5000 or 10 per cent of the project cost.
Deputy Governor Manoj Sinha recently said that over the past three years, 30,000 government jobs have been provided to youth with full transparency.
"Various programs offered 5.2,000 boys and girls opportunities for self-employment. Under the Prime Minister's job creation program, Jammu and Kashmir successfully established 21,640 manufacturing and service units in the last fiscal year, becoming the top performing region in the country. 1.73,000 new job opportunities were created under this program, which is the highest among all states and union territories of India," he said.