Ninja Hunters is a full service recruitment agency.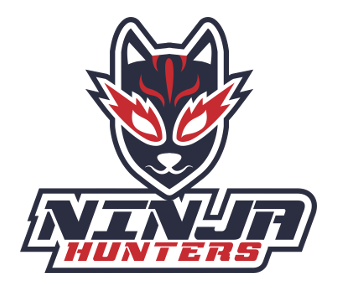 Ninja Hunters is a full-service recruitment agency based in Katowice, Poland, specializing in short-term augmentations and permanent positions. They have been in operation since 2021 and enjoy an excellent reputation in the market. Their clients love them because they get results and work hard. Ninja Hunters pride themselves on offering a personalized service where they take care of everything related to finding the right job. This means they do all the legwork for the client – finding jobs, screening candidates, negotiating salaries, arranging interviews and then managing the entire process until one gets their dream job.
The recruitment agency is looking for talent and is constantly hiring to improve its services and respond to the needs of its clients.
Ninja Hunters strives to provide top quality services to both people and businesses. They help connect elite employees with elite employers and vice versa. To reduce the likelihood of a breakup, the company makes sure that the expectations of both parties are fully met when making connections.
The ultimate goal of Ninja Hunters is to grow into a top resource company that offers the easiest hiring process.
Whether they are looking for talent, remote jobs or stationary jobs, Ninja Hunters can help. They are a Poland-based boutique agency that connects employers and job seekers in a variety of fields including finance and information technology.
A spokesman for the company said "What sets us apart from our competitors is our ability to match top talent with top employers. We help talent browse jobs from a variety of industries worldwide. Our advanced filters help you find relevant jobs with just a few clicks. The application process only takes a few seconds. Our digital assistants help make onboarding extremely easy for employers. We are reliable and extremely transparent in dealing with customers. Our team is very friendly and professional. Our team never shares details without clients' consent. We are very flexible and follow what is happening to provide customers with the latest news."
For more information, visit: https://ninjahunters.io
Twitter: https://twitter.com/NinjaHunters
LinkedIn: https://www.linkedin.com/company/ninja-hunters/
About Ninja Hunters:
Ninja Hunters is a full-service recruitment agency headquartered in Katowice, Poland, focused on temporary augmentations and permanent placements. They have been in business and well known in the industry since 2021.
media contact
Name of the company: Ninja hunter
Interlocutor: Adrian Drewniak
E-mail: Send e-mail
City: Katowice
Federal State: Silesia
Country: Poland
Website: ninjahunters.io