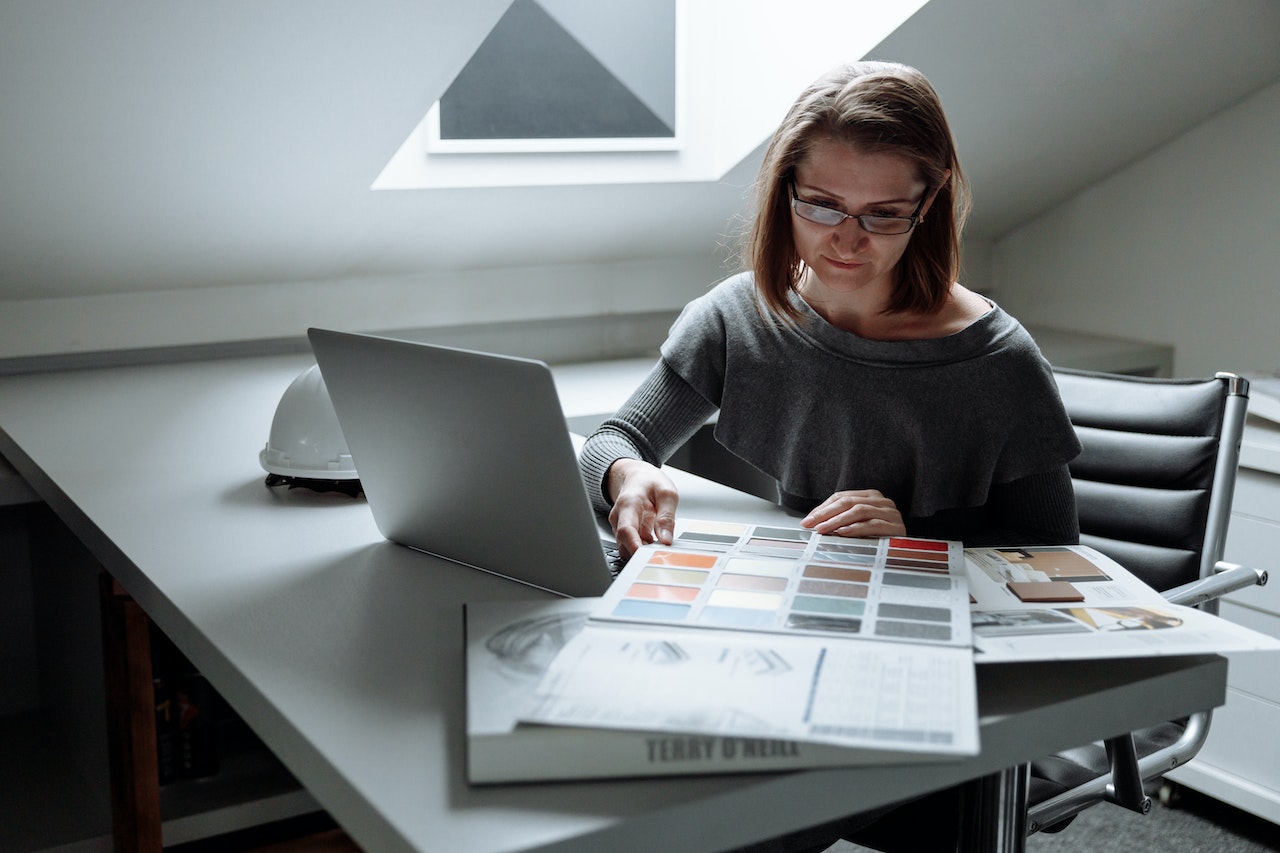 Global Entrepreneurship Monitor notes that the pandemic has created new opportunities for entrepreneurs.

Start-up activity in the early phase in 2021 has increased sharply compared to 2020.

This increase is due to the fact that new founders are continuing with their start-up plans that were postponed in the course of 2020.

The number of women starting new businesses rose sharply in 2021, while the number of older entrepreneurs doubled.
The latest Global Entrepreneurship Team (GEM) UK report, based on a sample of just over 10,000 people, found that almost one in three working-age people was either entrepreneurial or intended to start a business within the next three years .
GEM is the world's largest entrepreneurship survey and the only global research source that collects entrepreneurship data directly from individual entrepreneurs. It measures various rates of entrepreneurship in 47 countries in 2021. It is sponsored by NatWest.
GEM's UK team – led by Professor Mark Hart of Aston University – compared attitudes, activities and aspirations in the UK, Germany and the United States, as well as the UK's four home countries. The early-stage start-up rate of 11.5% in the UK is statistically significantly higher than in Germany (6.9%) and France (7.7%), but lower than in the US (16.5%).
Early-stage entrepreneurial activity in 2021 had surged compared to 2020 as the economy recovered after Covid lockdown restrictions were fully lifted on "Freedom Day" on July 19.
The report found that the increase was due to more than normal aspiring entrepreneurs – that is, individuals in the first three months of launching their new business – as many continued with their startup plans, which have been delayed in many aspects throughout 2020 The company was closed for a long time.
In 2021, the number of female business founders rose sharply – meanwhile, almost every tenth adult woman is in the initial phase of founding her own company, which represents a historic high.
Mark Hart, Professor of Small Business and Entrepreneurship at Aston Business School and Associate Director of the UK's Enterprise Research Centre, said:
"In 2020 we saw a collapse in early-stage entrepreneurial activity as many decided to delay their move to starting their own businesses in the face of the worst economic downturn in 300 years – but within 12 months it has bounced back.
"The GEM survey, conducted in mid-2021, showed a sharp increase in the number of people in the early stages of starting a new business compared to the pre-pandemic peak in 2019. It is now at the highest level since the survey began in 1999 and is an indicator of UK business resilience.
"The collapse of early-stage entrepreneurial activity in 2020 was largely due to the fact that there were far fewer men in start-up activities in England compared to previous years. However, the recovery in 2021 has been fueled by more women than ever taking the step to start their own businesses. In 2021 it will no longer be true that "women start their own business half as often as men". It is now almost three quarters in the UK, although there are significant differences between home countries, with Wales lagging slightly behind at 92%, England at 73%, Scotland at 70% and Northern Ireland at 65%.
"The more than doubling of early-stage entrepreneurship among older people can be explained by the 'great resignation' observed during the pandemic, as older people reassess their future economic activity and position in the labor market.
"It is important for the UK economy that the pandemic has not had a detrimental impact on the level of entrepreneurship among immigrants and ethnic minorities, which remains higher than that of lifelong residents and the non-ethnic population.
"However, the current energy crisis and projected recession mean we must ensure that emerging entrepreneurs have the support they need from all quarters to weather this next economic tsunami, which is already having an impact with rising insolvency rates across many sectors. "
Andrew Harrison, Head of Business Banking NatWest said:
"Against the challenging backdrop of the pandemic and cost of living crisis, the findings of this report reaffirm that the UK is an entrepreneurial nation, with around one in three adults now either running a business or planning to start one.
"The resilience of small businesses over the last few years is both inspiring and important. With the economy facing significant turbulence in the coming year from rising energy prices and the wider impact of inflation, it is vital that the UK has a thriving ecosystem to support this entrepreneurship boom, which is essential for economic stability and growth is key.
"As the UK's largest corporate bank, we are committed to doing our part to ensure future business success stories begin, scale and thrive."
The full GEM UK report, as well as individual reports for Scotland, Wales and Northern Ireland in collaboration with NatWest, Ulster Bank and RBS are available to download here.