Released 15 minutes ago
Submitted by Go Daddy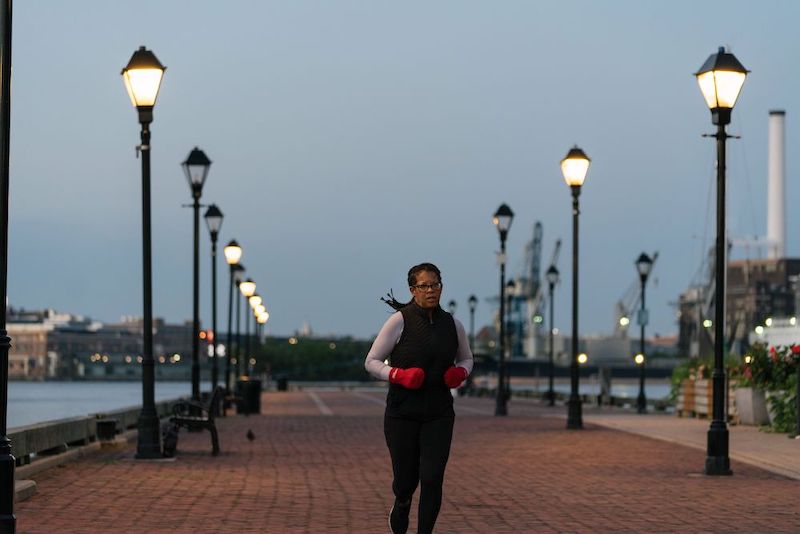 Originally published on Technical.ly
By Sameer Rao
Domain registration giant GoDaddy highlighted its diverse relationships with Baltimore-based small businesses, social impact organizations and entrepreneurs in its final season of Made in America. His documentaries highlight minority-owned small business owners across the country.
The first episode of the fourth season, which premiered Thursday, features commentary on Baltimore's small business climate and opportunities from the likes of Mayor Brandon Scott, WhitePaws RunMitts founder Susan Clayton and Sonavi Labs CEO Ellington West.
As discussed below, Impact Hub Baltimore maintains an ongoing relationship with GoDaddy through its Empower by GoDaddy philanthropic program, which provides funds and entrepreneurial resources to nonprofit organizations and financial institutions for community development worldwide. Adam Palmer, director of creative production operations at GoDaddy, told Technical.ly that the Made in America season is launching "as an extension" of this partnership.
Continue reading the full article here
Learn more about Empower by GoDaddy here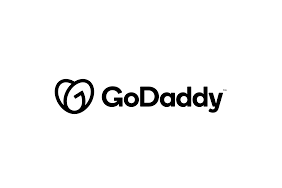 Go Daddy
Go Daddy
GoDaddy empowers everyday entrepreneurs around the world by providing all the help and tools to thrive online. GoDaddy is where people name their idea, build a professional website, get clients, sell their products and services, and manage their work. Our mission is to provide our clients with the tools, insights and people to transform their ideas and personal initiative into success. To learn more about the company, visit www.GoDaddy.com.
About GoDaddy for Good
GoDaddy is focused on making opportunities more inclusive for everyone in the communities where we work, live and play around the world. We champion inclusive entrepreneurship and other important local needs that empower people to succeed through philanthropic and in-kind donations, volunteerism, strategic partnerships and advocacy.
Authorizing GoDaddy
Empower by GoDaddy is GoDaddy's global community and philanthropic program that equips entrepreneurs in underserved communities with training, tools and peer networking to accelerate their journey. GoDaddy supports entrepreneurs in underserved communities by building their confidence and skills to strengthen their small businesses' digital presence. Entrepreneurs partake in tailored learning experiences, work 1:1 with volunteer GoDaddy coaches and local mentors, and gain access to full-service, in-kind benefits, and networks that boost the success of their small business.
More of Go Daddy