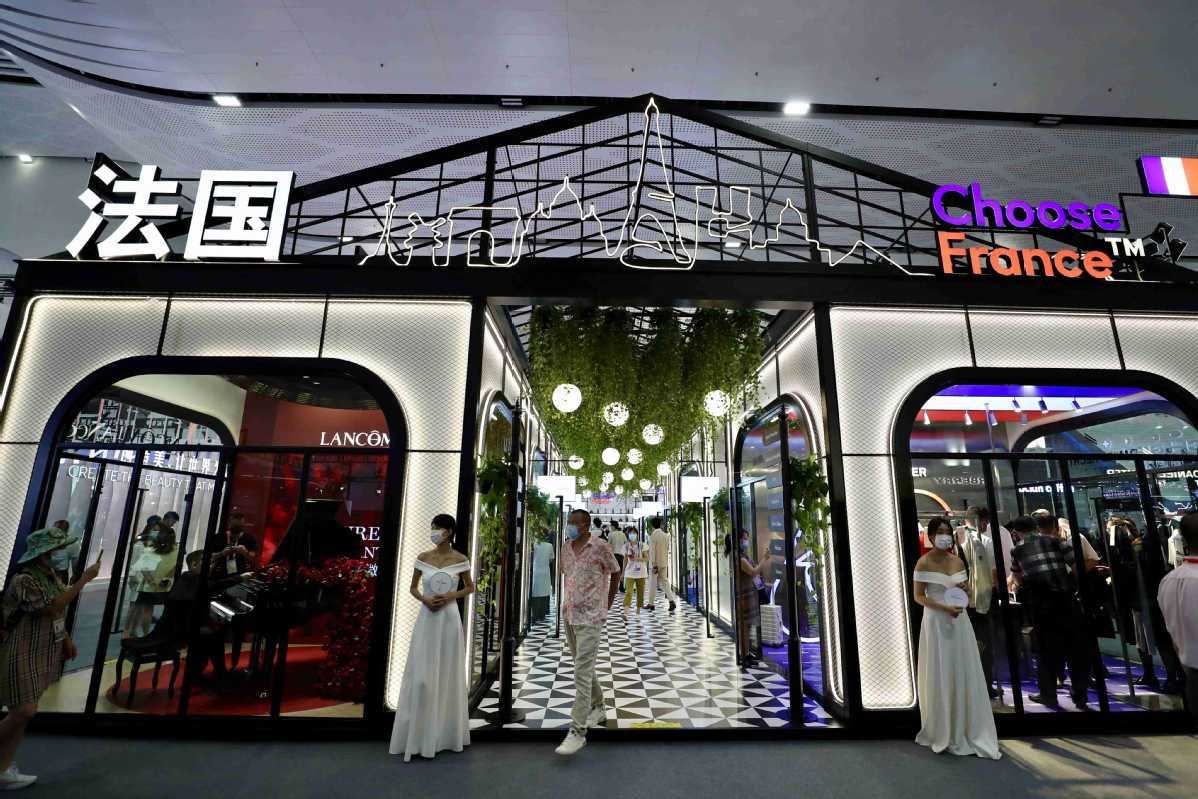 France's foreign trade deficit is projected to reach 156 billion euros ($151 billion) in 2022, nearly double the 2021 figure based on the country's draft 2023 budget, meaning the ongoing foreign trade slump will be a stumbling block on the road to economic recovery is .
Although the foreign trade deficit has existed for a long time, it has become particularly acute in the past year. Amid the general downturn in 2020 due to the COVID-19 pandemic, the French economy posted a 52-year high of 7 percent growth in 2021. However, the brilliant economic performance was overshadowed by this year's foreign trade deficit of 84.7 billion euros.
In August 2022, the French government announced that the country's foreign trade deficit reached 71 billion euros in the first half of the year, more than 20 billion euros more than a year earlier. The 2023 draft budget not only states that France's foreign trade deficit will reach 156 billion euros in 2022, but also predicts that the deficit will reach 154 billion euros in 2023.
The surge in energy prices is fueling the sudden increase in France's foreign trade deficit. Energy bills soared from €25.2 billion in 2020 to €43.1 billion in 2021 due to a 68 percent increase in Brent crude oil prices quintupled in the second quarter of 2020 and in the second quarter of 2022, and rising energy costs have contributed much to its deterioration in the trade balance.
Higher energy prices and the resulting external imbalances not only affect the economic data, but also the confidence of the industry and the markets. A survey released by France's statistical authorities in September shows that the country's business conditions continued to deteriorate during the month, with almost all sectors except construction showing concerns about a deteriorating market outlook. French companies see the economic outlook even bleaker, with some predicting that one in ten mid-sized companies will shut down production.
The effects of rising energy prices since the beginning of the Ukraine crisis have further exacerbated the imbalance in French foreign trade. Given that the rise in energy prices triggered by external factors such as geopolitics cannot be solved by France alone, there is little doubt that this conundrum will accompany President Emmanuel Macron through his second five-year term.