BEDC has officially opened the doors of its three Economic Empowerment Zone Incubator Hubs "to welcome support, guidance and information for those who have already started businesses and for those who wish to begin this journey".
A spokesman said: "The goal of setting up the hubs is to offer entrepreneurs a geographically accessible space so they can focus on building their business, rather than focusing on the costs typically associated with renting a location and the associated infrastructure.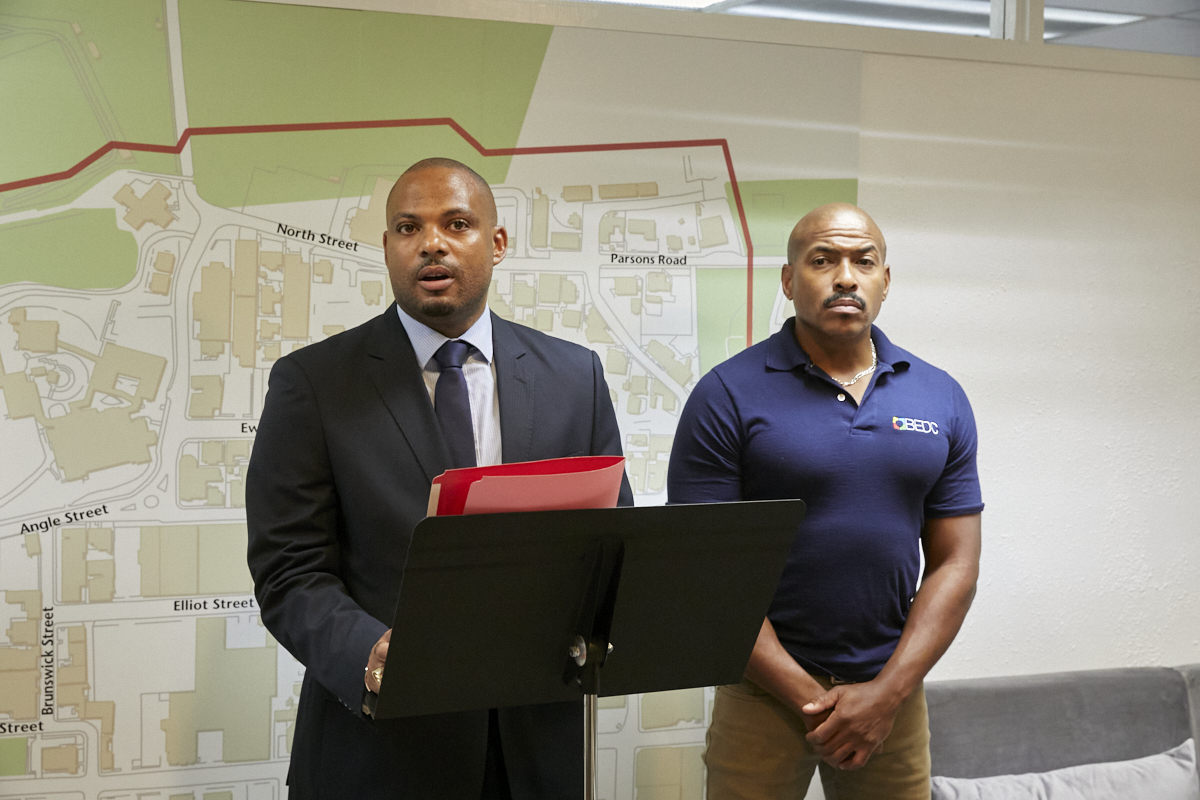 "BEDC recently launched the fifth cohort of Enterprise Bermuda, our 12-month incubator program. This program gives entrepreneurs access to office space, programming, mentoring and more. Previously we could only support eight companies from our main Church Street office; With the opening of offices in each of the AWZ, we were able to expand the support to 28 entrepreneurs.
"You will be housed at each of our 4 locations while you work at Enterprise Bermuda. Ultimately, we hope that upon completion of the incubator, individuals feel supported, have learned something new, and feel empowered to become masters of their own destiny.
"The Enterprise Bermuda Hubs will provide opportunities and support success for Bermuda businesses in their respective territories. Physical presence in the EEZ is a tangible way to provide resources and skills in the community to help create opportunities.
"In addition to providing entrepreneurs with 24/7 access to the office space to conduct their business, each office will be staffed by the designated micro small & medium enterprise officer for the zone. Donte Hunt is the officer for NE Hamilton, Ondreyah Rochester is the officer for Somerset and Dennis Carter is the officer for St George's."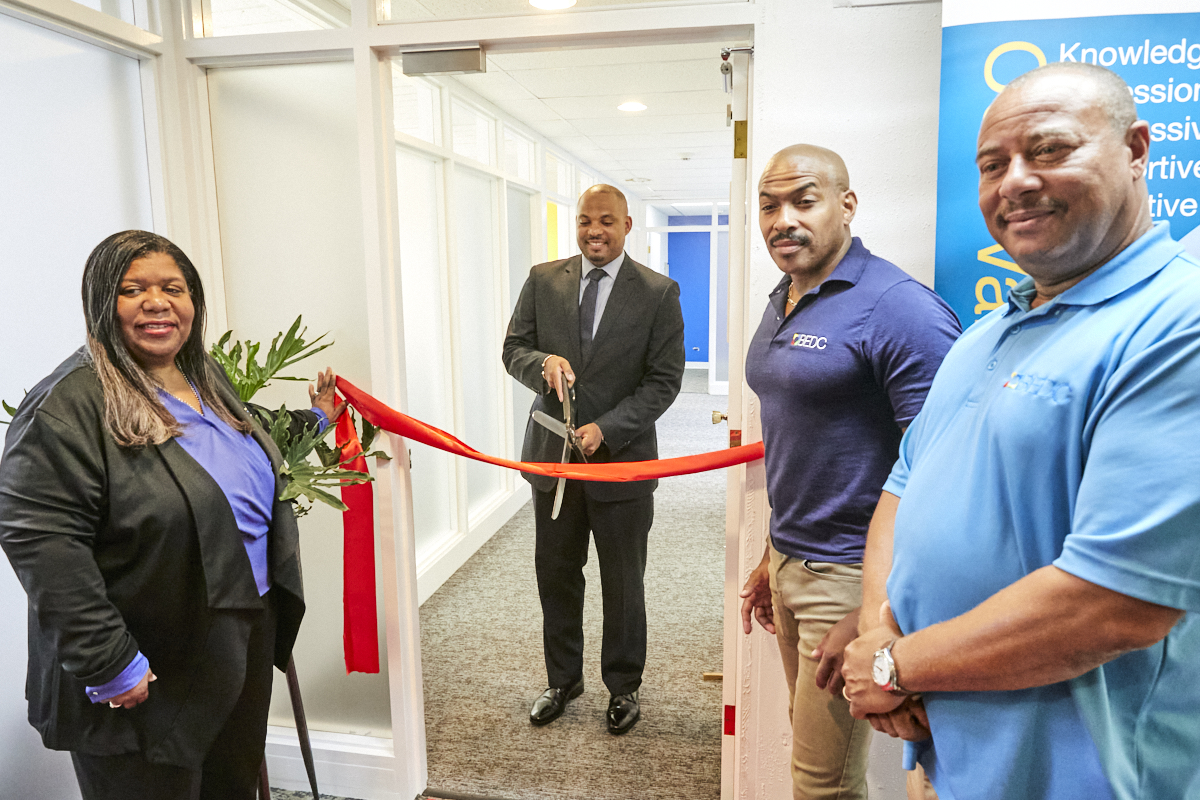 Business and Labor Secretary Jason Hayward attended the open house at the North East Hamilton Incubator Hub and said: "This Government is committed to establishing an area in North East Hamilton to support the development of technology companies.
"Of the 14 companies housed in this office, five are technology-related. Most importantly, through BEDC, the government is directly contributing to the development of a thriving entrepreneurial culture in Bermuda by providing entrepreneurs with access to education, support, mentoring, real-world experiences and now physical office space."
Raymond Lambert, Director of Micro, Small and Medium Enterprise, said: "The process of bringing these three incubator hubs online has not been easy, but the positive feedback we have received from the community so far has been worth it. We can't wait for the public to take advantage of these hubs as we aim to fuel business growth, improve economies and rejuvenate these areas."
The spokesman said: "These sites are housed in previously unused buildings. A lot of effort has gone into bringing the buildings back to life. The BEDC team worked together to ensure that the contractors used to carry out the renovations were small businesses. The revitalization of these buildings thus also contributes to a holistic development approach.
"The hubs were created to support entrepreneurs and community stakeholders, and BEDC leveraged vendors who are entrepreneurs and community stakeholders to get the job done.
"Enterprise Bermuda is an annual program and applications will reopen in Summer 2023. Interested entrepreneurs can register at www.bedc.bm to express their interest. BEDC will contact all interested parties once applications are open."
Read more about
category: All, Business, News