It's getting harder and harder to qualify for three levels of Delta Air Lines SkyMiles Medallion Elite status.
The airline announced Thursday that it is increasing the Medallion Qualification Dollars (MDQ) requirements for SkyMiles loyalty program members to qualify for the Diamond, Platinum and Gold tiers of their Medallion Elite status. According to the airline, it's the first time since 2015 that Delta has raised thresholds for multiple tiers.
MDQs are "earned based on your annual spend on Delta flights and on many partner flights," according to Delta's website.
DELTA ADDS NEW INTERNATIONAL ROUTES AS TRAVEL DEMAND GROWES
Beginning in 2023, the MQD threshold to achieve Gold Medallion status will increase by $2,000 to $8,000 in 2024. The MQD requirements for the Platinum and Diamond Medallion will also increase by 33%, changing to $12,000 and $20,000, respectively, according to Delta Air Lines.
The other requirements for earning status – Medallion Qualifying Miles and segments – will not change.
"These limited changes to the SkyMiles program are a necessary step to both maintain and enhance the customer experience for our most loyal and engaged members," said Dwight James, senior vice president of Customer Engagement and Loyalty, in a statement. "The travel and loyalty landscape has changed significantly since we last made changes to earning qualifications at multiple membership tiers."
THESE MAJOR U.S. AIRLINES MISSED THE MOST BAGGAGE IN 2022, SAYS DOT
The requirements for Silver Medallion status will remain the same in 2023, the year when travelers can qualify for elite status for the following year, Delta said.
The airline also announced new 2024 Choice Benefits for Diamond and Platinum Medallion Members, including account credits for certain Delta American Express credit cards, a contribution to sustainable aviation fuel, and a larger Delta Travel Credit Voucher.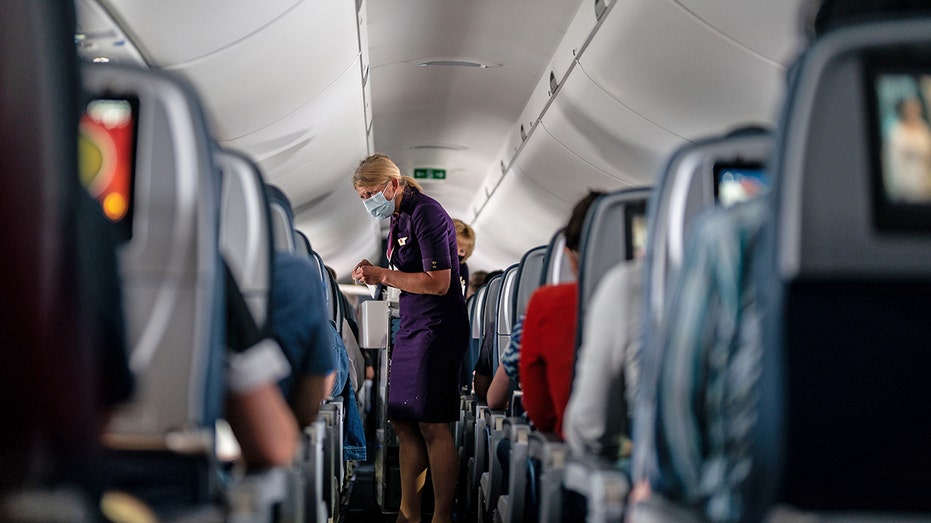 Diamond Medallion Members will also be offered a $500 Delta Vacations experience benefit and a $1,000 MQD advantage toward qualifying for the next Medallion year, according to the airline. Platinum Medallion member versions of these benefits are priced at $400 and $500, respectively.
Both tiers will also have expanded ability to gift tiers to friends or family members, with Diamond members earning two Gold Medallion gifting tiers and Platinum members receiving two Silver medallion gifting tiers.
CLICK HERE TO READ MORE ABOUT FOX BUSINESS