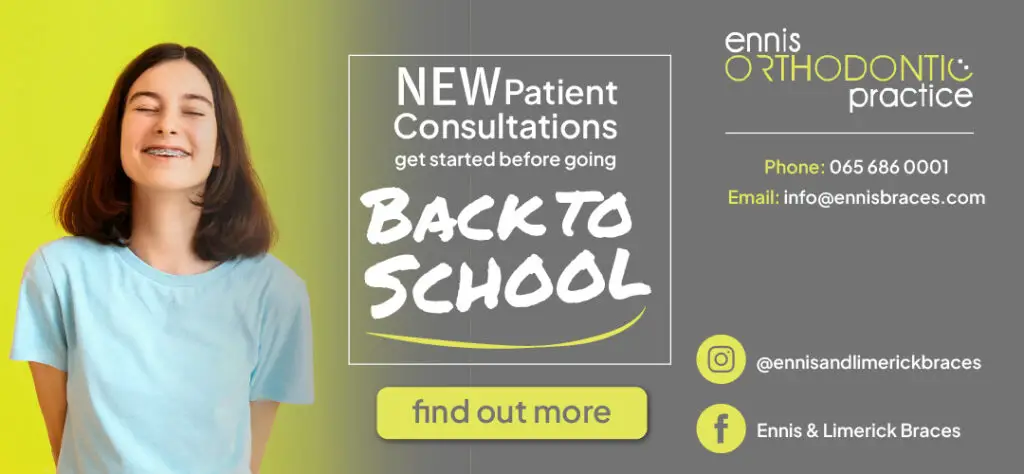 CLARE FEMALE entrepreneurs are urging others across the county to join the latest ACORNS cycle – a hugely successful development initiative supporting young female entrepreneurs living in rural Ireland.
Agriculture, Food and Marine Secretary Charlie McConalogue TD (FF) earlier this month launched the call for applications for the programme's latest cycle, ACORNS 8. ACORNS is funded from the Department's Rural Innovation and Development Fund.
The organizers of the program are looking for female entrepreneurs based in rural Ireland who are interested in starting and developing new businesses or have recently started a business.
A total of 50 new female entrepreneurs will be selected and the free initiative will run over six months from October 2022 to April 2023 with the application deadline on September 23, 2022 at midnight. This is the eighth year of the ACORNS program and over 350 women entrepreneurs have participated so far and a significant proportion of them are still active.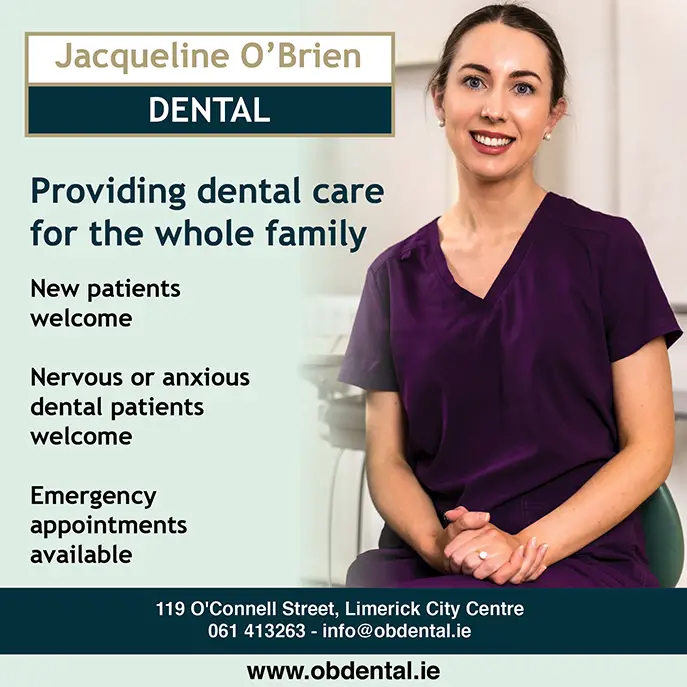 Clare's past contestants include Paula Hawes of Burren Butcher, Caitriona Considine of Moher Cottage and Louise Egan of I-SPY Clothing.
The Burren Butcher is an online artisanal butcher offering a limited range of award winning beef products that can be traced back to the farmers of the Burren hinterland. Founder Paula Hawes was an attendee of ACORNS 7. "ACORNS has been a brilliant investment of my time and has given me many opportunities over the past 6 months to evaluate and refine product concepts and opportunities that offer the greatest return on investment. Being a businesswoman in rural Ireland during a pandemic was a lonely place, but I was encouraged and informed when I desperately needed it through the diverse perspectives of my ACORNS colleagues and Lead Entrepreneurs. My confidence and knowledge have grown over the course of the program and with my network of ACORNS colleagues I feel equipped to face the challenges The Burren Butcher will face over the next five years," said Paula.
Caitriona Considine was a participant in ACORNS 2. With breathtaking views across the Clare and Liscannor Bay countryside, she could not have chosen a better location for her Moher Cottage gift and coffee shop. Supporting local businesses is important to Caitriona, so Moher Cottage sells unique, local, Irish-made crafts and gifts, as well as Caitriona's own handmade fudge and photography. "The ACORNS program has been an invaluable opportunity for me to meet and now work with amazingly talented ladies who continue to inspire and motivate me, resulting in an acceleration of my company's development," she outlined.
Louise Egan, co-founder of I-SPY Clothing, a fitness and yoga clothing brand, was also a participant in ACORNS 2. She was doing her transition year work internship at brand agency The Pudding, when inspiration came to create her own business, based on her interest in Camogie and her mother's experience as a yoga teacher. "I thoroughly enjoyed my experience with ACORNS and honestly can't praise it enough. I feel like I have not only gained a support network, but also a group of friends who I can rely on and get invaluable business advice from," commented Louise.
Based on the belief that entrepreneurs learn best from each other, ACORNS focuses on interactive roundtable sessions moderated by successful women entrepreneurs who have started and grown businesses in rural Ireland. Known as ACORNS Lead Entrepreneurs, these volunteer their time for free to encourage and support the new business owners.