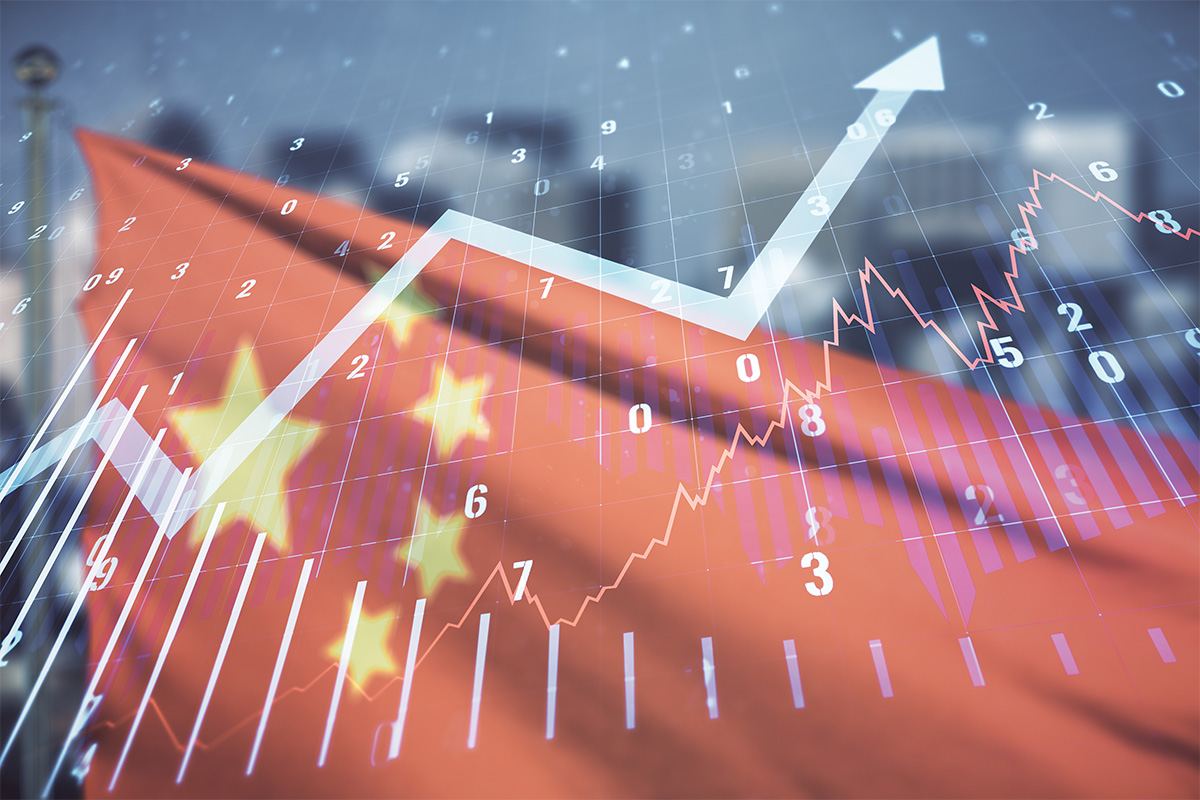 In the first half of 2022, the global economy was characterized by recession fears, rising inflation and dislocations caused by ongoing geopolitical tensions, which officially marked the end of the previous year's boom conditions. Technically we are in a recession but the situation is far more complex as, interestingly, most markets have already priced in the likelihood of a recession while key economic indicators such as consumer spending and employment numbers remain optimistic. In an attempt to tame inflation, most central banks around the world, most notably the US Federal Reserve, tightened monetary policy and raised interest rates during the second quarter. However, there is one exception – China.
1H2022 Economic Overview
The Chinese economy has faced myriad problems since 2022. While the rest of the world has accepted living alongside the coronavirus in an endemic situation, Beijing has insisted on maintaining a strict Covid-zero policy. While Covid-Zero has kept infection numbers low, it has cost the Chinese economy dearly as lockdowns have all but halted activity in affected regions. Gross domestic product growth slowed to just 0.4% in the second quarter of 2022, and it is becoming increasingly likely that China will miss its official growth target of 5.5%. Economic troubles have been exacerbated by government action targeting the private sector and, more importantly, the deepening housing crisis, which is fueling a rise in bad debts. China's real estate sector, which has been the main driver of the country's economic boom, is the world's largest asset class, accounting for 15% to 30% of total GDP. However, political attempts to deflate the housing market bubble and ensure homes are "for living, not speculation" have left major developers saddled with debt and unable to borrow further, leading to a severe liquidity crunch and defaults resulted in repayment and delayed project completion, which will ultimately jeopardize the macroeconomic prospects. In response, angry citizens staged nationwide protests and boycotted mortgage payments.
Despite all this, we remain cautiously optimistic about the prospects for the Chinese economy for the remainder of the year. The key to the Chinese economy's recovery lies in how the authorities deal with the next wave of Covid-19 outbreaks and the myriad problems in the housing market. Still, given past precedents, there is reason for hope.
key to recovery
First and foremost, the Chinese government would almost always take an active role in a crisis, using a combination of fiscal and monetary policies to intervene if necessary to prevent a full-blown economic collapse. While central banks around the world are raising interest rates, the People's Bank of China (PBoC) has gone the other way, cutting interest rates to spur consumer and business demand, most recently on Aug. 21 by five one-year loans from 4.45% to 4.30% and the interest rate for one-year loans from 3.70% to 3.65%. This comes shortly after the August 15 cut in one-year and seven-day rates by 10 basis points. On the fiscal side, the Chinese government has repeatedly introduced a raft of tax break measures – with the latest report in March suggesting the government has pledged a total of CNY 2.5 trillion in tax rebates and rebates for 2022 – and also repeated Special Bonds (SPB) spent on local governments to fund infrastructure, energy and transport development. On August 30, the Ministry of Finance reiterated the government's commitment to a proactive tax policy and pledged to continue implementing preferential tax and fee regimes.
Second, we believe that many of China's existing economic woes can be alleviated by changing its Covid-19 management strategy. The most effective way to restore domestic business and consumer confidence is for the government to relax the strict measures, so consumers and businesses no longer have to worry about being suddenly prevented from leaving their homes or working. While it is highly unlikely that the Chinese government will completely abandon its long-standing Covid-zero policy, we have seen signs it is softening its stance. The July 28 Politburo meeting emphasized that the country's Covid-19 policy should be flexible and strike a balance between pandemic control and economic development. This is in light of the recovery story we have seen around the world as Covid-19 restrictions eased, as well as the brief rebound in the Chinese economy in June, which was a result of less lockdown measures.
Finally, we believe there are foreign and domestic factors that would benefit the Chinese economy in the second half of 2022. Externally, we believe aggressive rate hikes by central banks around the world would eventually ease. And even if rate hikes continue – which we expect for the foreseeable future following the Fed's hawkish comments on August 26th – markets have already discounted them. To put it bluntly, given the myriad of unpredictable geopolitical events in the first half of 2022 – a full-blown war between Russia and Ukraine, decades of high interest rates, and a complete deterioration in cross-strait relations due to the visit of the US House Speaker , Nancy Pelosis, in Taiwan – Should any of these abnormal situations improve, so would the global economy. Domestically, we are heartened by recent rhetoric from government agencies about the country's private sector – particularly its tech giants – which should hopefully signal the end of the crackdown of the last two years. On Aug. 19, China's internet regulator, the Cyberspace Administration of China, gave its strongest public support for domestic tech companies raising funds abroad, stating that it "always supports domestic companies to raise funds abroad in the capital markets in accordance." with laws and regulations". Adding to the optimism, after two years of dispute, US and Chinese regulators tentatively reached an audit agreement that would allow for cooperation in reviewing the audit working papers of US-listed Chinese companies and mutual assistance on all audit matters. This significantly reduces the risk of Chinese stocks being delisted from American stock exchanges.
portfolio strategy
In line with Politburo policy, we favor new energy and industrial sectors. A focus is on CO2 reduction, which in turn would support the accelerated development of New Energy Vehicles (NEVs) and renewable energies.
We are turning more positive on the Internet and ADR space, particularly as the intensive scrutiny of the Internet sector draws to a close as signaled by senior Chinese leaders. We recognize that Chinese consumption may have a delayed recovery, but it will recover gradually as Covid-19 restrictions ease. Any improvements in US-China relations will have a positive impact on the internet and healthcare sectors. We expect China to gradually reopen its borders from early 2023.
Given the recent slowdown, we expect further easing in the real estate sector. We believe the real estate sector will take some time to recover, but there are opportunities for strong real estate companies and property managers.
Invest with RHB Premier
unlock wealth opportunities.
Join RHB Premier today.
scan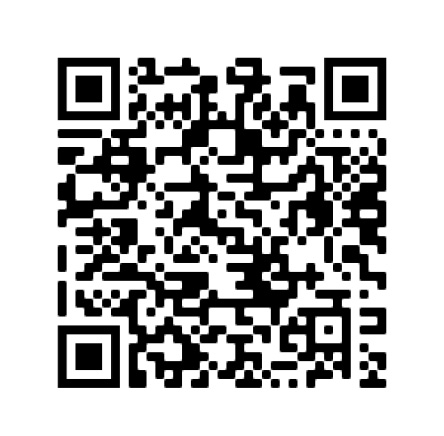 Visit any RHB Premier Center