The Gwinnett Chamber has served as the industry's premier sponsor and innovative resource for connecting and advancing businesses. In addition to metro Atlanta and Georgia's Innovation Crescent regions, the Gwinnett Chamber is the only organization dedicated to improving the quality of life in Gwinnett County, creating jobs and supporting small business growth.
At today's Small Business Expo, we're joined by Elizabeth Mbalu-Oke, Founder, President and CEO of PivotPath and recent winner of the Gwinnett Chamber's Emerging Entrepreneur Award.
At first, M'balu Oke was reluctant to become an entrepreneur. His parents owned three small businesses, all of which failed during the Great Recession of 2008. However, his entrepreneurial instincts cannot be silenced. She laments that "pain often creates enthusiasm," and in 2017, her son was born three months early. Until then, it was the most challenging period of Mbalo Oke's life. She was unable to juggle her full-time job as program director while visiting the NICU full-time, so she decided to leave her position.
However, his ambitions led him to pursue communications and consulting work. Mbalo Oke had two contracts in his first month. PivotPath was born and has been thriving ever since. PivotPath is a brand marketing and communications agency serving municipalities, nonprofits, community-based programs and mission-driven private companies. The company was founded in 2018 and now has two offices.
"Challenges happen when you work for a company and also for your own company," says M'balu Oke on the pain points experienced by new business owners. It just goes back to the center and is able to understand a target, and a mission, and a goal – and only direct targeting.
In the next five years, M'balu Oke hopes to have a third office, perhaps somewhere in West Africa, to expand PivotPath's international reach. M'balu Oke believes there are many rich and cultural stories in that part of the world that are not being told well.
"I think one of the biggest lessons I've learned is understanding my purpose," says M'balu Oke. and understanding our purpose as humans on this earth. We are here to raise awareness. We are here to inspire people. "We're here to connect them with products, services, people, ideas, stories to make their lives better."
---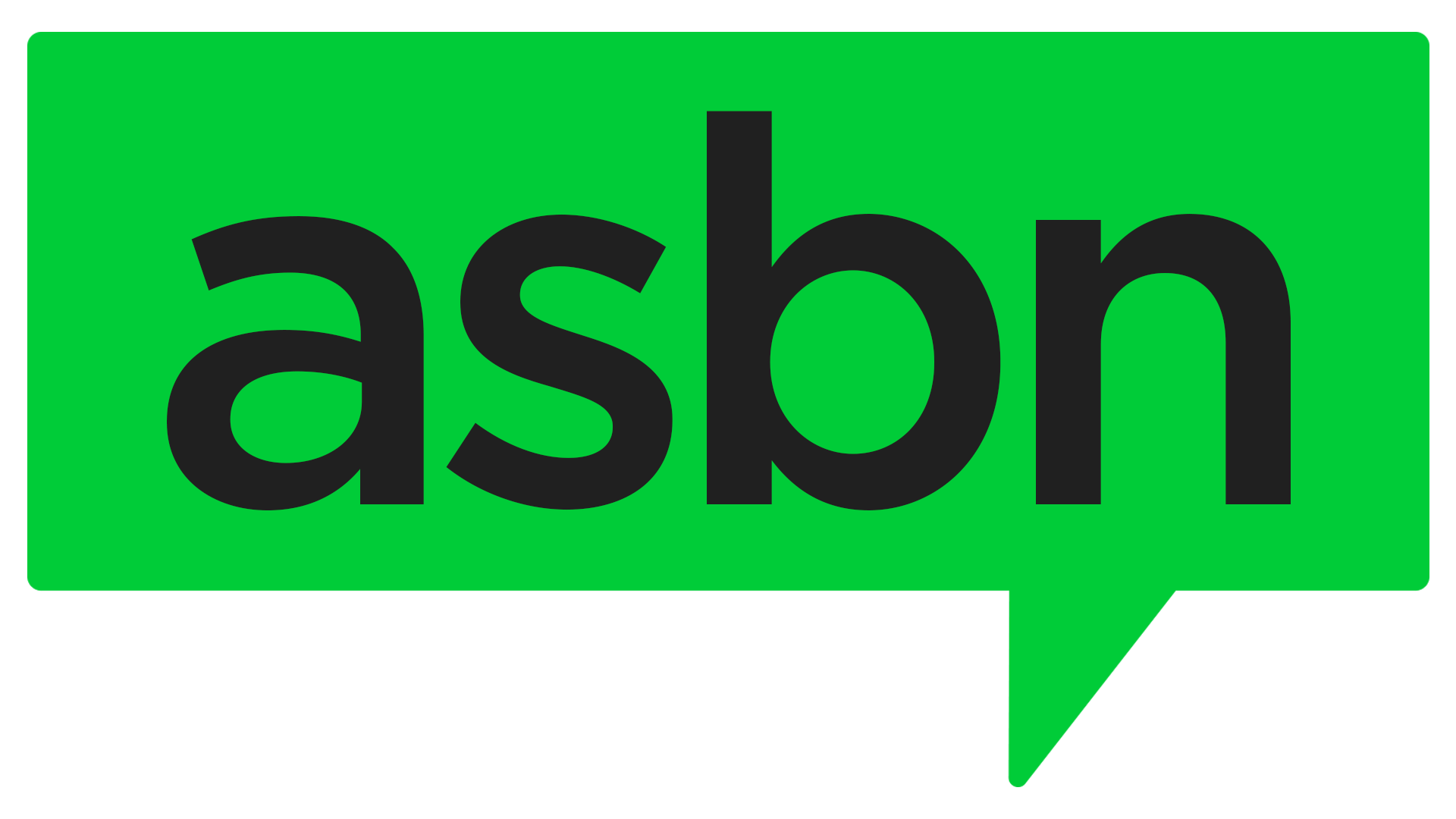 ASBN, from startup to success, we're your go-to source for small business news, expert advice, information and event coverage.
While you're here, don't forget to subscribe to our email newsletter to get the latest business news from ASBN.