The first thing that comes to mind when we hear the word florist is a friendly woman selling flowers and pots at a local shop. We love the pretty colors and pleasant smells in a tiny shop, but there's more to it than that.
6 jobs in the flower industry that aren't a florist
This article reviews flower industry jobs, and you'll find that the picture is broader than meets the eye! You might even find your next professional passion. Let's start.
1. Wholesale Floral Managers and Operations Officers
A flower manager ensures the quality of the flower product and maximizes the budget. This employee is usually responsible for:
Sourcing, selecting and purchasing products at the best price and quality
Stock maintenance and stock checking
Negotiation of prices, discounts and terms of payment
Price monitoring and research to anticipate customer behavior
Forecast future product purchases based on sales reports
Inspecting products for quality and value and returning them if damaged
Supervision and management of salespeople
Building customer loyalty and brand awareness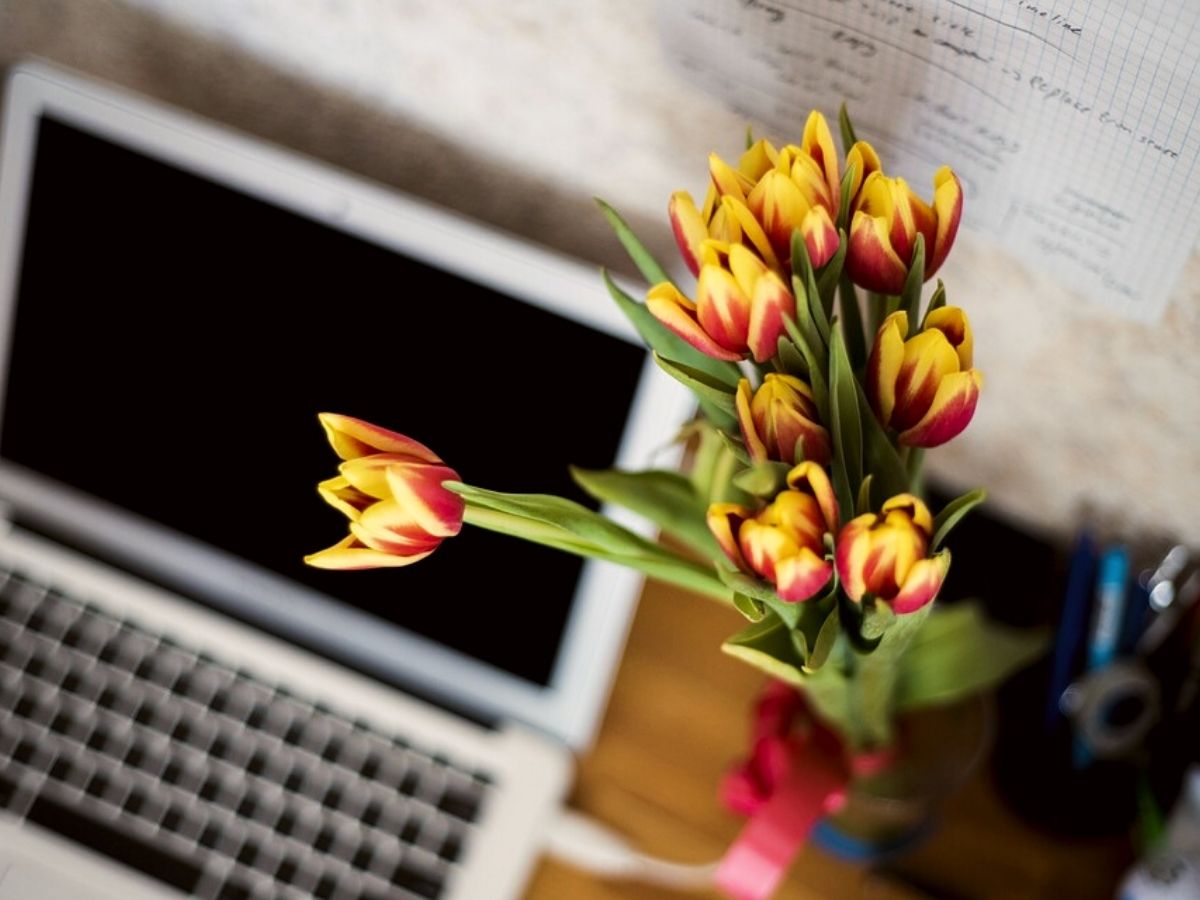 2) Flower sales manager
A flower sales manager is responsible for selling flowers to wholesalers, florists, flower farms, and other businesses. In a way, they are the heart of the flower industry. Therefore, the perfect candidate is good at communicating and maintaining professional, cordial relationships with clients.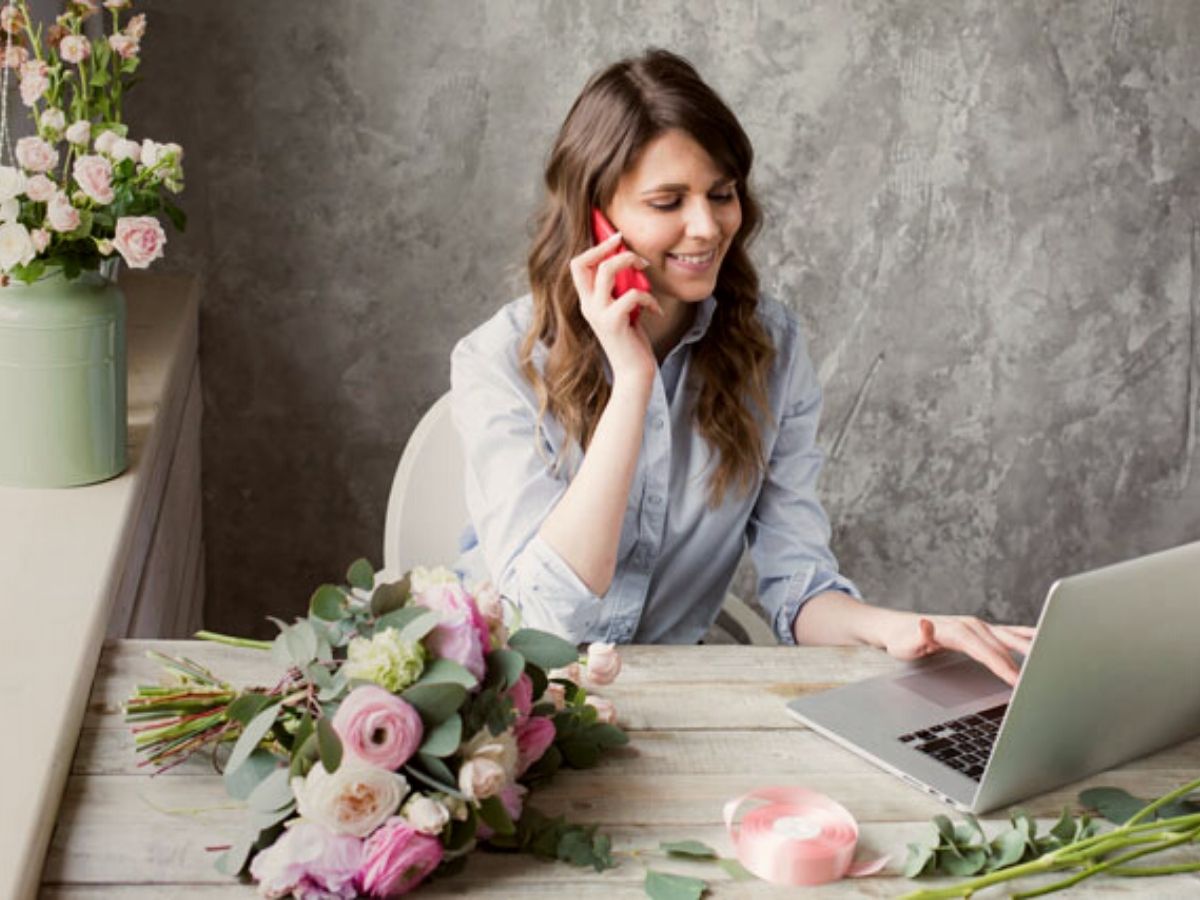 A flower sales manager is also responsible for promoting new products and sharing information about them. It is a floral expert that ensures reliable knowledge and support services to meet customer needs.
You are responsible for:
Place orders for customers
Coordinate logistics
Responding to emails
enter credits
Prospecting for new clients
Creation of marketing materials
support team
Customer service
flowers know
And more
This job could be perfect for you if you enjoy talking to people, negotiating and spreading flowers!
3) Flower packers and shippers
A flower packer is responsible for ensuring flower quality, presentation and transport in the cold chain. The best way to transport and care for flowers is to keep them cool, so much so that some people argue that cold chain is the most important aspect of flower management. A packer takes care of the logistical aspects of the flower industry. While it doesn't sound as exciting as other roles, it's still important to ensure the quality and receipt of the product.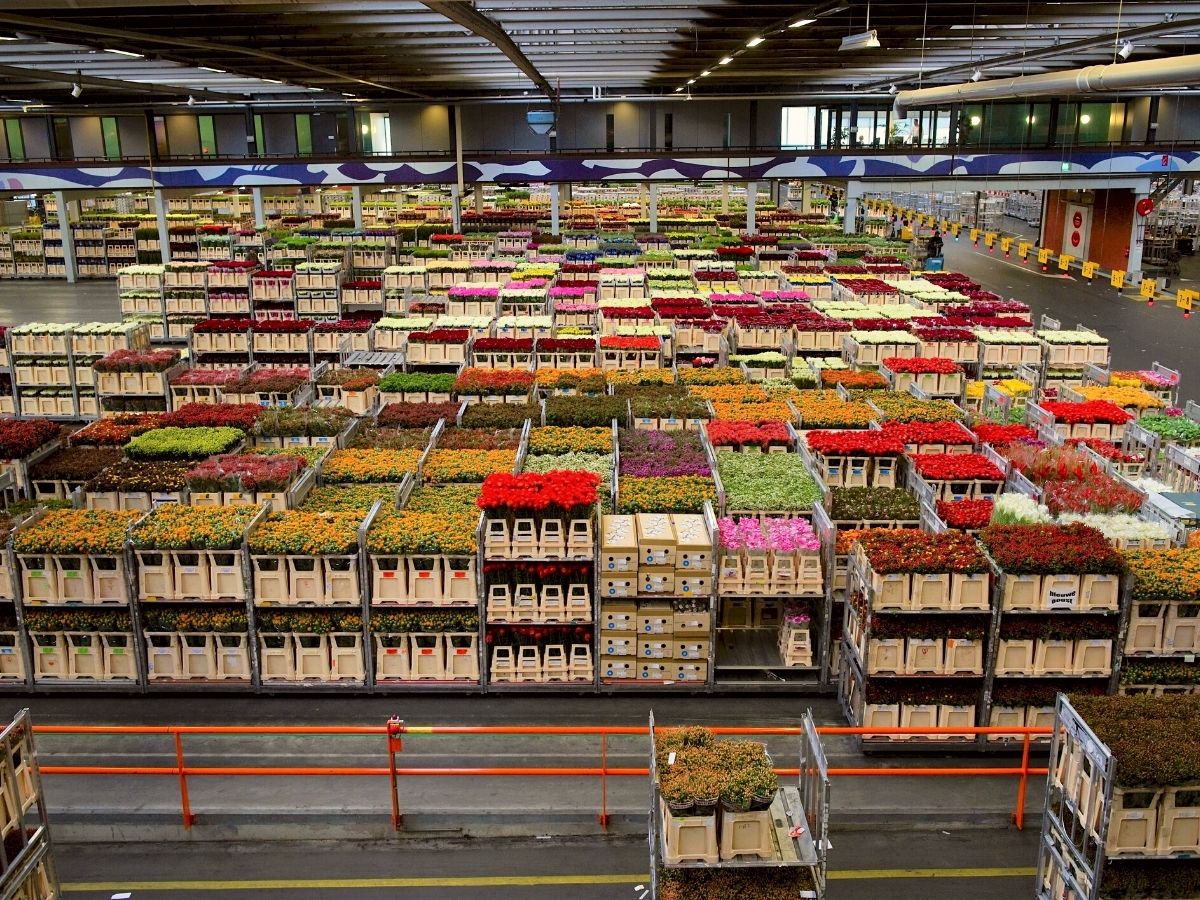 4) wholesale flower buyers
Wholesale buyers of flowers receive orders from local florists for flowers and accessories such as containers and foam. Once they receive an order, they work with growers and flower sellers to meet the customer's needs as quickly as possible.
A flower wholesaler is responsible for:
Accepting orders from local florists and shops
Understand inventory control
With a rich knowledge of flowers to meet the needs of customers
Building relationships with flower growers and agents
negotiate prices
Keep an eye on the market to adjust supply and demand
And more
If this job appeals to you, remember that you need to keep up with the market. You must be an expert on weather-related issues that affect flower growth in specific seasons and regions, supply and demand challenges, which holidays boost sales and which holidays eat away at sales, etc.
5) Supermarkets flower buyers
Supermarkets often have a flower section where you can buy flower arrangements, pots and other accessories. A buyer of flowers in a supermarket will carry out the same activities and responsibilities as a wholesale buyer, but the context is different. Instead of buying and preparing flowers for florists and small shops, they do inventory and keep an eye on trends to keep supermarket customers happy. Consumer behavior changes along with context, so making data-driven and insightful decisions is important.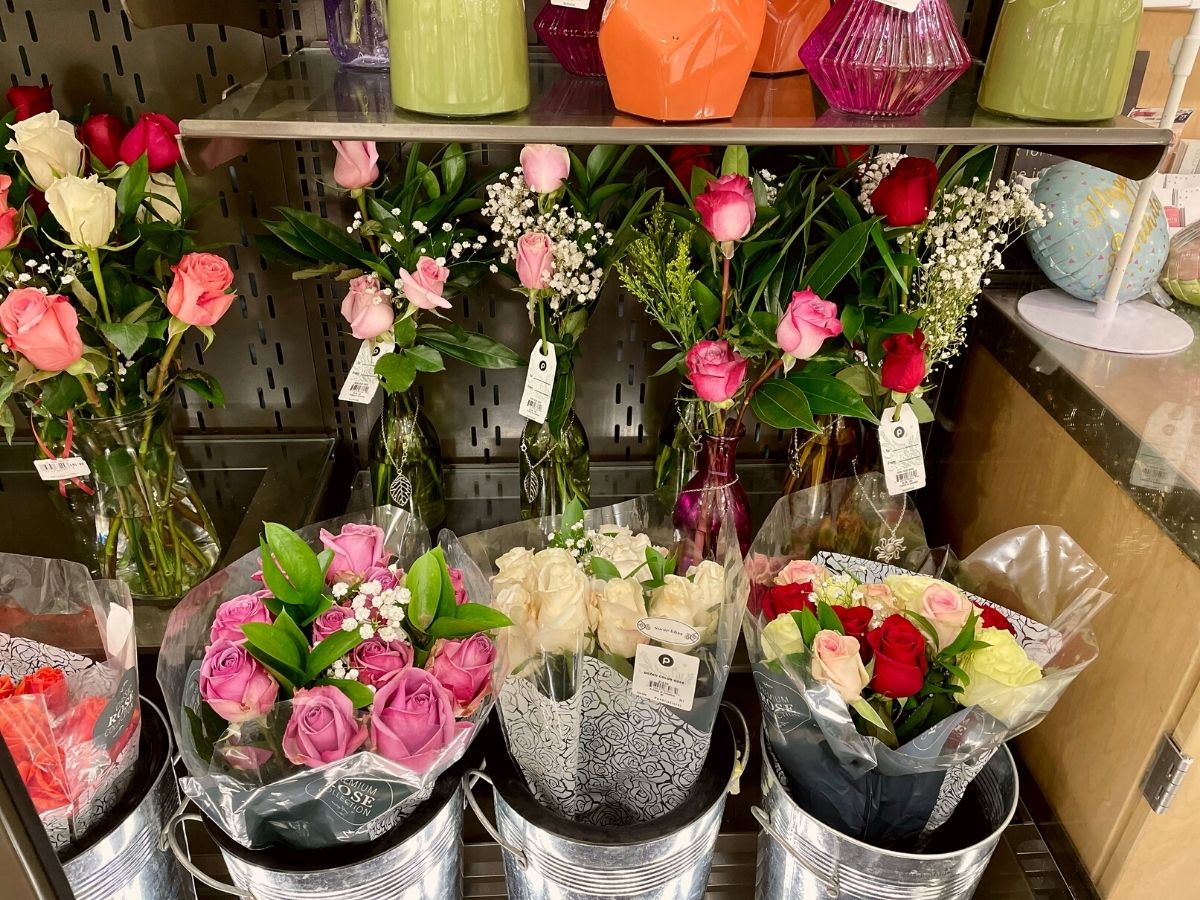 6) Bouquets Designer for farms, supermarkets and retailers
Bouquets of flowers are present on many occasions, be it a wedding, funeral, graduation, first date, etc. If you have an eye for design, this could be for you!
You are responsible for:
Designing bouquets and samples for buyers
predict trends
Playing around with colors and flower distribution
Finding innovative ways to use flowers artistically
Understand the cost behind the bouquets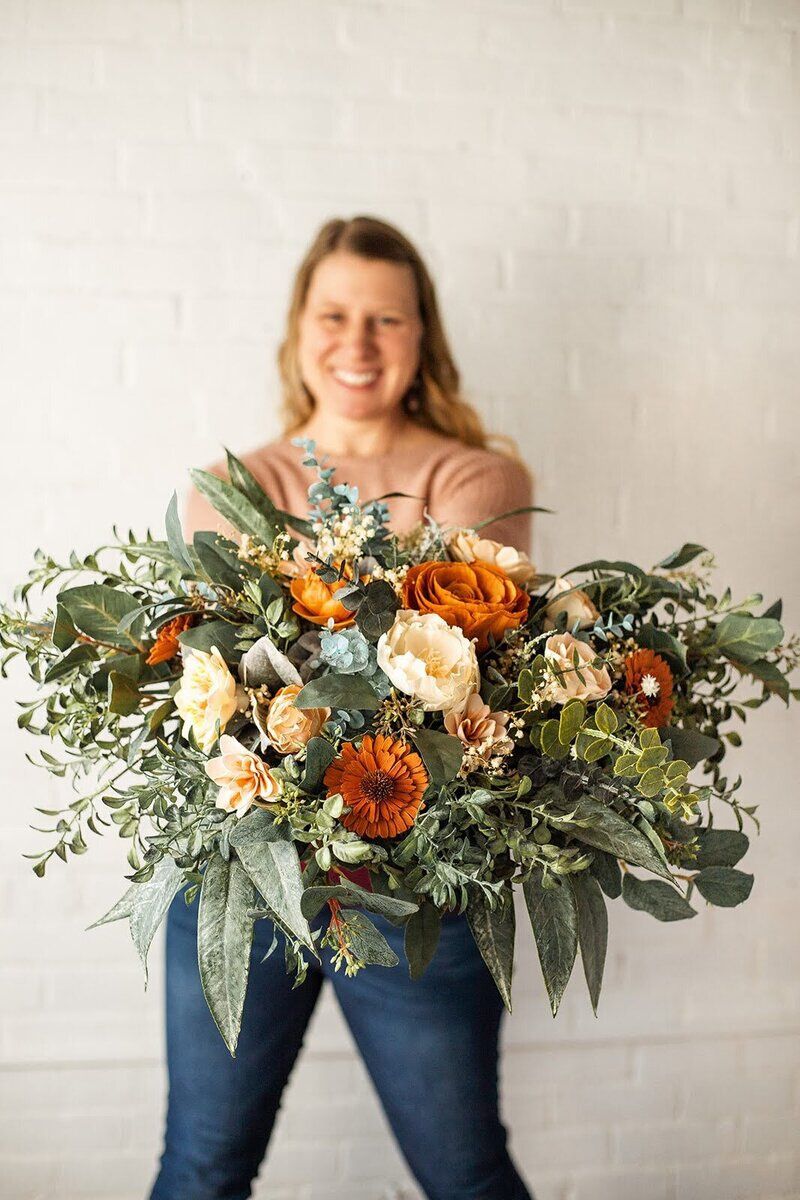 Conclusion
Whatever path you choose in the floral industry, you will be connected to creativity in some way. You should keep in mind that every shop has its own needs, which means you can create more extravagant designs for a local shop than for a supermarket, or sell flowers to florists or wholesalers.
This list should have given you some insight into the flower industry. Not every job involves working at a local shop and selling beautiful bouquets of flowers to your neighbors. Some of these positions require travel and/or work in 35% coolers. To be successful in what you do, it helps if you first fall in love with what you can do in the flower industry.