Houston is cooling off, but the city's innovation news is heating up, and there might be some headlines you might have missed.
In this roundup of short stories about Houston startups and technology, a Houston startup has a new C-level manager, two innovators join an international cohort of executives, and more.
NanoTech appoints new COO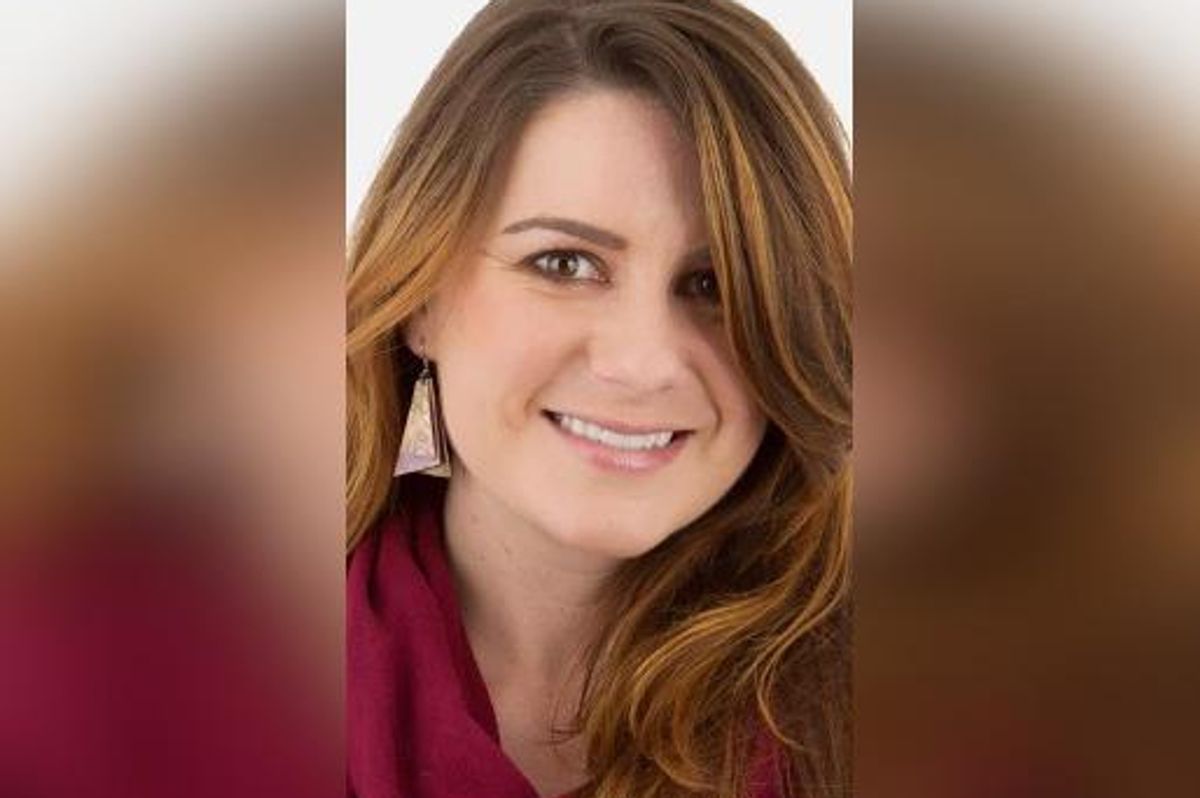 Carrie Horazeck is now NanoTech's Chief Commercial Officer. Photo courtesy of NanoTech
Houston-based materials science company NanoTech Inc. has appointed Carrie Horazeck as chief commercial officer for the startup that has created fire safety and carbon reduction through cool roof coatings. In her new role, Horazeck will lead the marketing and sales strategy for the growing company.
"I've been a fan of nanotech since I first met co-founder and CEO Mike Francis at a Halliburton Labs event last year," Horazeck said in a statement. "It's an incredible team with an incredible product in the Abyss of Great Growth and I'm honored to be a part of this journey."
Prior to NanoTech, Horazeck spent 11 years in management consulting, helping grow her clients' businesses, learning about consumer trends and behaviors to guide product development and intelligent marketing strategy. She has worked with a variety of industries and clients including Samsung, General Mills, Newell Brands, Coca-Cola, Unilever, American Express, British American Tobacco, Anheuser-Busch and the New York City Department of Education. Most recently, she led the commercial development and market penetration strategy for an Austin-based renewable energy startup.
"We are excited to have Carrie join the NanoTech team. It will help us get one step closer to our goal of reducing carbon emissions with our cool roof coating and fireproofing critical infrastructure," Francis says in the statement.
2 Houstonians appointed to the global cohort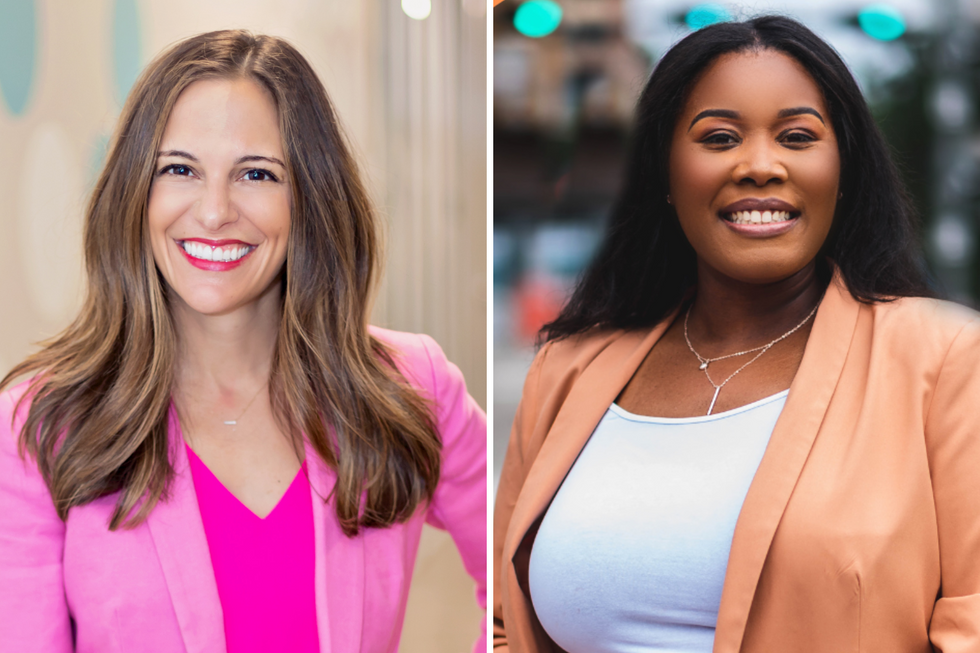 Houstonians Allie Danziger and Natasha McDaniel have been announced to join the Milestone Makers cohort in fall 2022. Photos courtesy
Two Houston innovators have been named to Nasdaq Entrepreneurial Center's Fall 2022 Milestone Makers cohort, which selects individuals dedicated to the United Nations Sustainable Development Goals.
The virtual, 12-week program offers one-on-one mentoring and executive coaching, as well as access to the center's extensive network of industry experts to help each founder with his or her milestone. The new cohort was selected through application processes and all hope to improve and support communities around the world. The two Houstonians in the current cohort are:
Allie Danziger of Ampersand, which improves employee retention by ensuring mastery of the key skills required for entry-level jobs.
Natasha McDaniel of Lit for Life, which provides culturally relevant literacy resources, as well as family coaching and educational counseling services.
Applications for the 2023 winter program are now open.
Houston robotics company rings the bell on Wall Street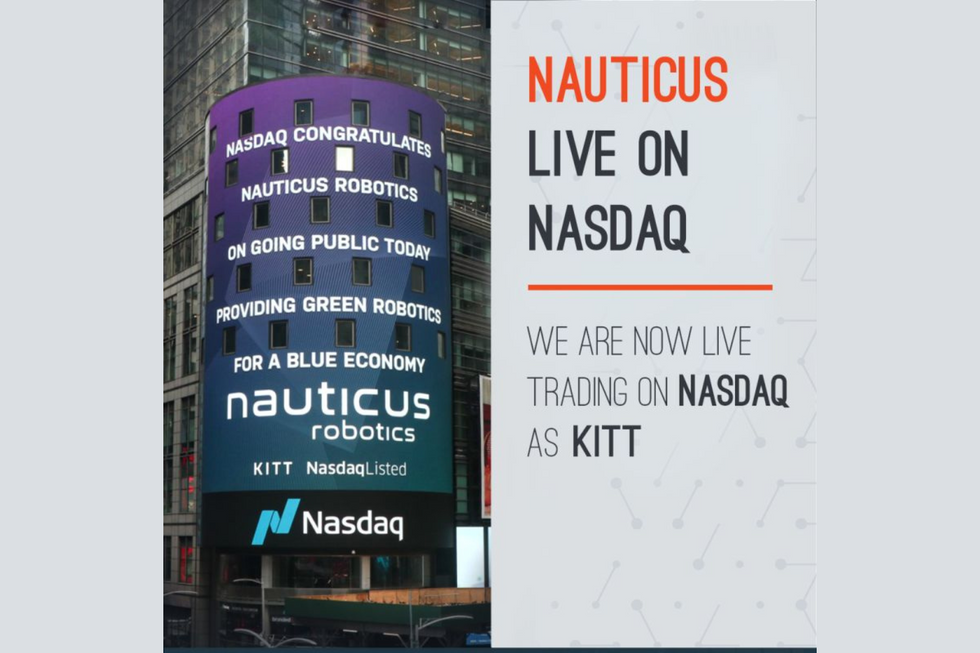 The Nasdaq Bell Ringing Ceremony for Nauticus Robotics, Inc. is taking place this Thursday. Image via LinkedIn
Houston-based Nauticus Robotics, which went public through SPAC last month, is set to ring the Nasdaq bell on Wall Street.
The company, which now trades under the $KITT ticker, will ring its bell on October 20th at 2:45pm CT and can be viewed at this link.
Nauticus will continue to be led by CEO Nicolaus Radford and the current leadership team.
"The completion of this business combination represents a critical milestone in our company's history as we publicize our quest to transform the marine robotics industry with autonomous systems," said Radford, who founded Houston Mechatronics in 2014, in a press release about the IPO. "The ocean is not only a tremendous economic engine, but also the epicenter for building a sustainable future."
UH was named a 2022 Hispanic Serving Institution Leader by the US Fulbright program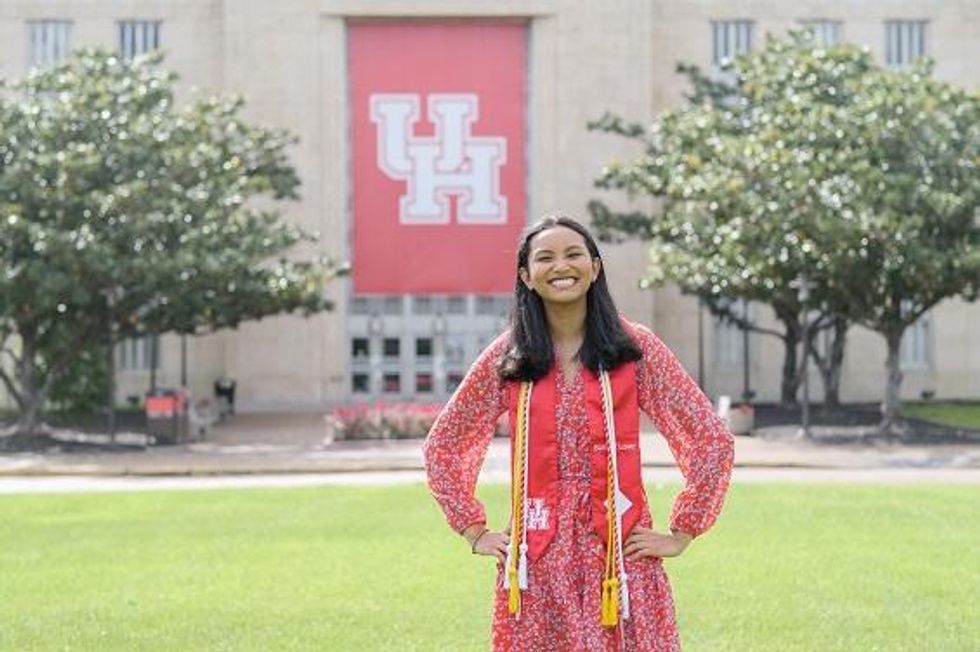 UH – and its students – have been recognized by the Fulbright organization. Photo courtesy of UH
For the second consecutive year, the University of Houston was named the 2022 Fulbright Hispanic Serving Institution Leader.
"As the state's premier Hispanic serving institution and a top Fulbright producer, the University of Houston is committed to ensuring an environment of inclusion and prosperity for all," said UH President Renu Khator. "This recognition is another milestone that confirms what so many already know about our institution…that our students are supported both culturally and academically."
The recognition was announced Oct. 10 at the Hispanic Association of Colleges and Universities Annual Conference in San Diego.
The University of Houston recently announced 10 Fulbright students, all willing to travel far and wide to gain international insight, according to the press release. Since 2018, nearly 50 Fulbright scholarships have been awarded to UH students.
"Enhancing the learning and research experiences for students and faculty through the Fulbright program is important to expanding the university's international presence," says Michael Pelletier, executive director of UH's Institute for Global Engagement, in the press release.
Texas investor named among outstanding women in clean energy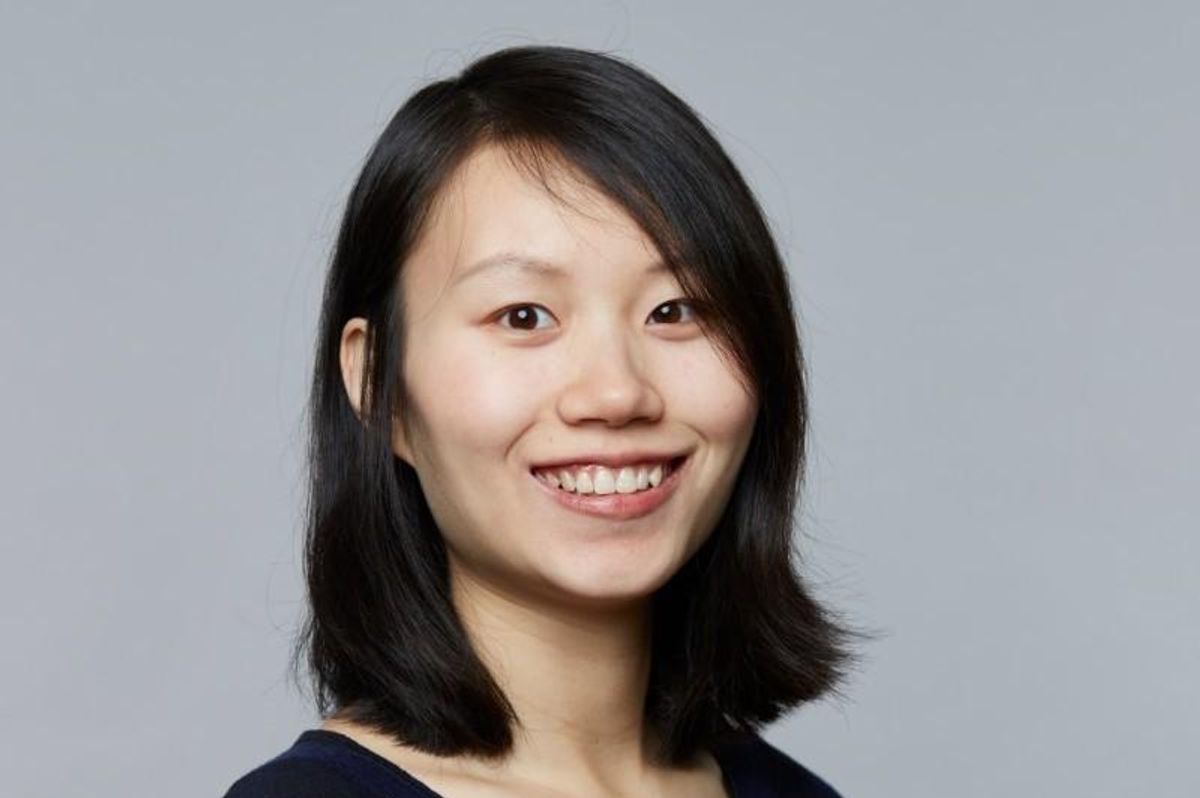 Phoebe Wang was honored for her work at Shell Ventures. Photo via LinkedIn
The US Department of Energy recently announced the nine winners of the 2022 Clean Energy Education & Empowerment Awards, which honor women for outstanding leadership and clean energy achievements.
"For too long there has been a significant gender gap in the energy sector, meaning half the population has had minimal impact on one of our most important industries," said US Secretary of Energy Jennifer M. Granholm in a press release. "As we transition to a clean energy economy, we need to draw on the pool of amazing women working in energy and grow their ranks. That's why DOE is proud to recognize the winners of this year's C3E Awards, a diverse group of women who are driving change and tackling some of the biggest challenges in energy."
Among the honorees, Phoebe Wang, formerly of Shell Ventures and based in Texas, was honored in the Corporate category. Wang "leads investments in early- and late-stage startups working on technologies to accelerate the energy transition in the areas of hydrogen, carbon capture utilization and storage, energy storage, mobility and energy," the release said. Over the past decade, she has invested more than $150 million in startups and has been closely involved with the Rice Alliance for Technology and Entrepreneurship. Last week, it was announced that Wang is joining the Amazon Climate Pledge Fund as an investment partner.
Now in its 11th year, the DOE-led C3E initiative — in collaboration with the MIT Energy Initiative, Stanford University's Precourt Institute for Energy, and the Texas A&M Energy Institute — will award each winner a cash gift of US$8,000. dollars and a national recognition of their efforts.