In November, 21 distinguished Ghanaian entrepreneurs and institutions will gather at the Global Summit Awards in Accra.
The awards night, which will take place on November 6, 2022 at the Marriott International Hotel in Accra, coincides with the launch of an entrepreneur book.
The awards focus on nominees who are touching life and providing solutions to people's challenges through entrepreneurship.
The awards selection panel will look at company and personality profiles and assess their achievements and honorable winners.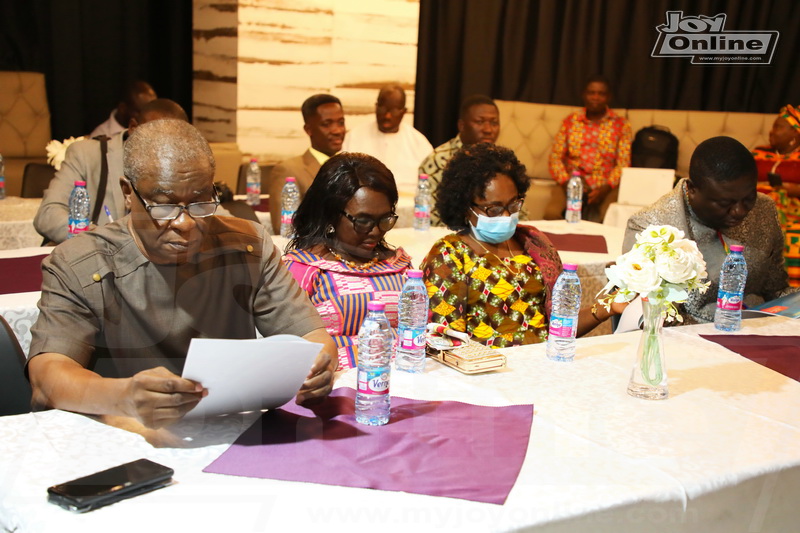 The awards cover sectors such as agriculture, textiles, communications, banking and other private sector businesses.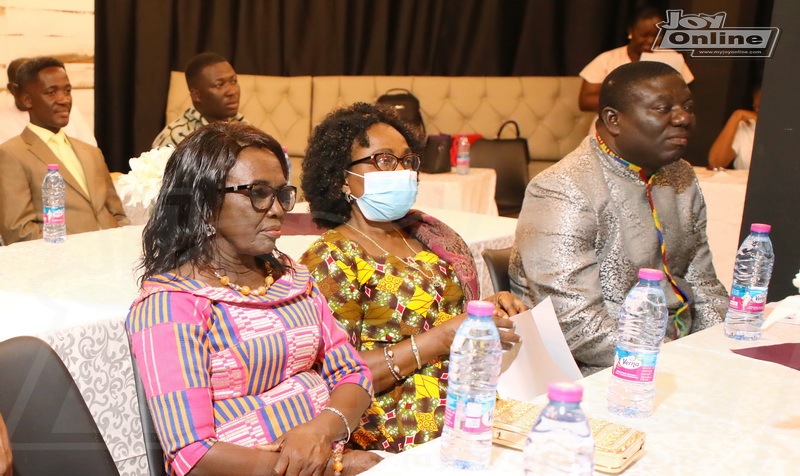 However, it also recognizes entrepreneurship education institutions that have performed well in the field of training and mentoring.
Coming to Africa for the first time, the Global Summit Awards are designed to reward excellence in entrepreneurship and related initiatives.
During the media launch in Accra, Dr. Victoria Esinu Vitashie, representative of 28 Credentials of Entrepreneurs for West Africa, said the best time for the summit and awards in Africa is now.
She said the program will bring investors to Africa and Ghana as a whole because local entrepreneurs will have a chance to receive more benefits.
dr Vitashie said the program will not only boost economic growth but also promote a better understanding of entrepreneurship in Africa.
She felt that people still think they need huge capital to start a business, which she didn't think was the case.
dr Esinam Vitashis announced that the summit will provide an opportunity to train people on how to start their business without large seed capital.
She therefore advised Ghanaian entrepreneurs to adopt the 28 Credential of Entrepreneur (COE) so that they can benefit from its training and networking programs.
28 Credentials of Entrepreneur (28COE) is a platform for global entrepreneurs that should be running in all countries worldwide.
It is an entrepreneurial platform to connect, market and leverage.
Headquartered in Malaysia, it is one of the largest communities of entrepreneurs and professionals in over 85 countries.
His goal is to help aspiring entrepreneurs connect with brand and leverage.
28 COE works to create a healthier start that produces more entrepreneurs, educates individuals to accelerate innovation and fuel economic growth, and creates ecosystems that support cross-border collaborations and initiatives between investors, policymakers, researchers and organizations run by entrepreneurs.
Former President of the Association of Ghana Industries (AGI) and Founder of Kludjeson International and Chairman of SHABA Enterprise Adjei Baah attended the opening